Dreams don't come True, They Are True
The Ramon Cordon Farmer Multi-Purpose Cooperative (RAMFARMCO) found in barangay Planas, Ramon, Isabela, was organized in August 2012 and started its operation in Y2013.
According to Ms. Apoy, "Previously, we were compelled to borrow funds from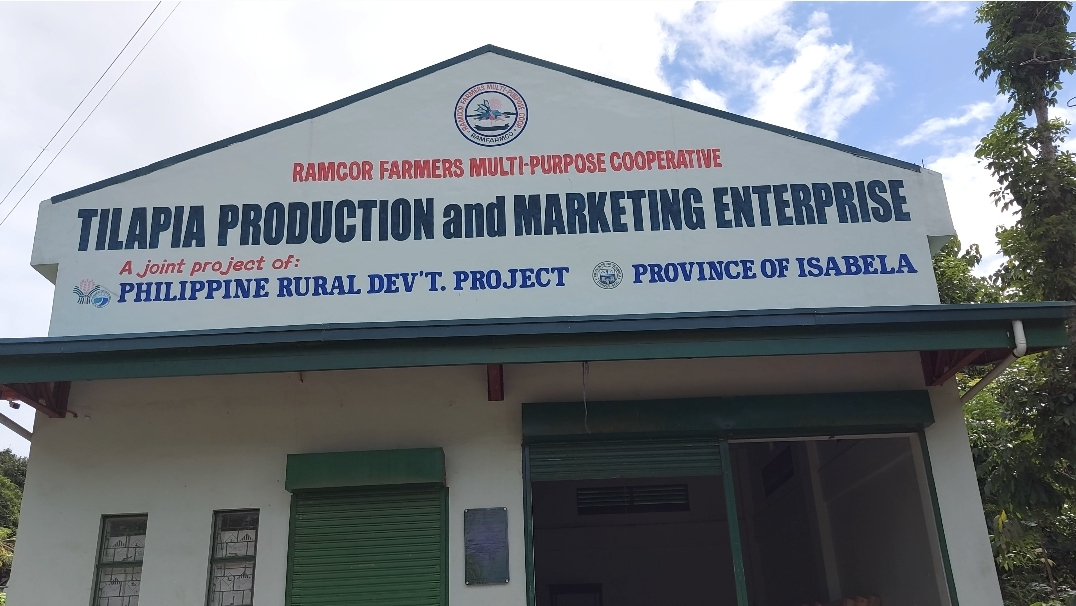 banks and farm inputs from private loan sharks." The coop's income was limited due to extremely high interest rates. Crop insurance from the banks to which they owe money isn't even free. They had no choice but to borrow from these corporations due to difficult scenarios such as typhoons and drought damaging their crops, as well as expensive transportation costs for loading their farm materials.
RAMFARMCO, as one of the cooperatives assisted and supported by DAR in the province of Isabela, was granted access to Agrarian Production Credit Program (APCP) in 2014. The cooperative received a P15 million loan to help them develop its business, particularly financing and trading of agricultural inputs. Since then, the number of members increased from 157 to 922, and their total assets increased from P27,908,343.46 to P102,483,722.89. "Doble na ang kita dahil sa programa," Ms. Apoy said. "Hindi na kami nangungutang sa mga pribadong sector," she added.
Aside from the APCP, the officers of the RAMFARMCO owe their success to all of their members' ideals and discipline, including the officers themselves. Members pay their dues on time and do not request loans that they do not require.
From the time their income has increased, they set aside funds for social initiatives such as feeding programs and donations to local public schools and typhoon Ulysses victims in the region. They also took part in the Provincial Cooperative, Livelihood and Entrepreneurial Development Office's (PCLEDO's) yearly tree-planting efforts, as well as the clean-and-green initiative of Barangay Planas, where the coop's office is located. The coop also provides financial assistance to Senior Citizens and other non-profit groups as part of their Christmas celebration. Manager Apoy stated that through providing these social services or activities, the cooperative was able to attract additional members.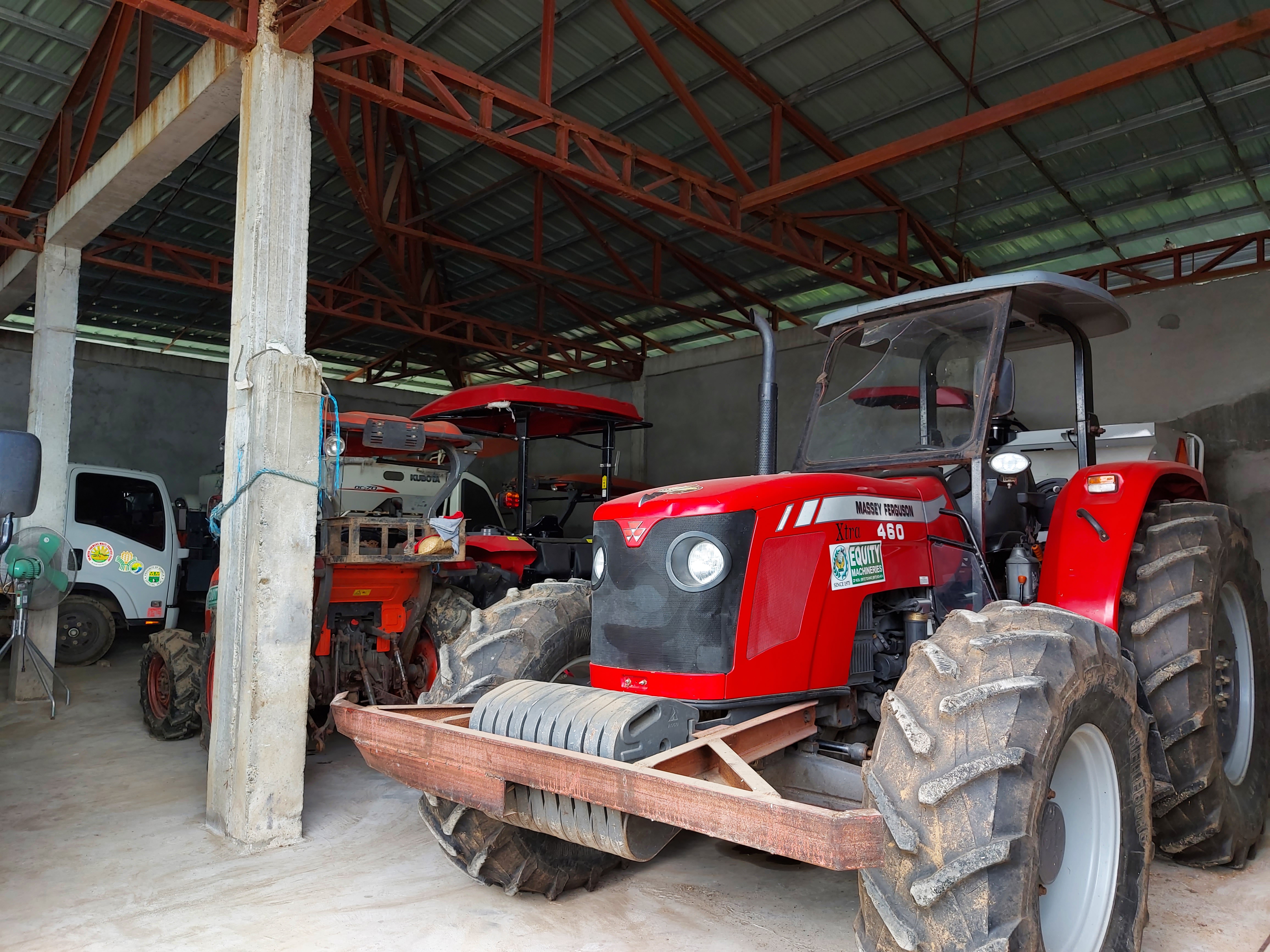 The value of unity, transparency and cooperation of the its officers and members are the key in gaining the trust of the different government agencies. Farm machinery and equipment like two (2) unit Four-Wheel Drive Tractor with Rotavor, one (1) unit Rice Planter, two (2) unit Combined Harvester, and one (1) unit Multipurpose drying pavement with palay shed were given to them.
The Provincial Government of Isabela thru the PPMIU endorsed the RAMFARMCO to the Department of Agriculture Region 02 under the Philippine Rural Development Program (PRDP) to be a proponent group for P15 Million project for "Tilapia Production and Marketing Enterprise" which includes warehouse for feeds, 2 units 6 tonner trucks, 2 units center car, 10 units' portable water pumps, 1 unit 110hp Tractor with implements and other marketing equipment to be used during harvest season.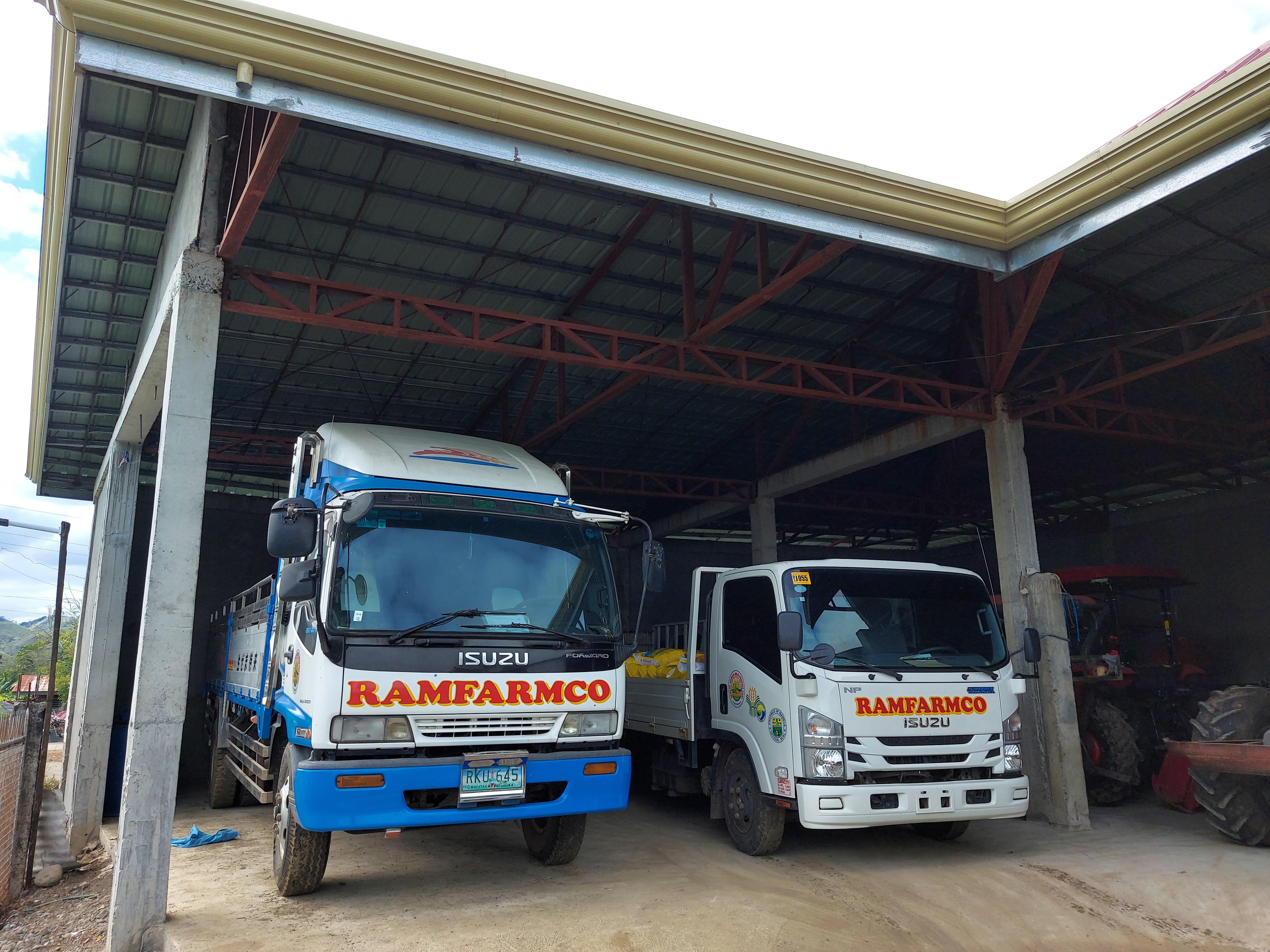 Despite its "young" age, the cooperative has already won numerous honors, including second place in the CDA Gawad Parangal 2015 for the most outstanding cooperative (Category: Small Cooperative) The cooperative also came in third place in the Faustino N. Dy, Sr. award (Best Performing Agri-Based Cooperative – Small Category).
Because of the cooperative's outstanding performance and management, income has improved, and members' Capital Build-Up and savings have increased as well, resulting in a reduction of external borrowings from P51 million to P36 million as of May 16, 2021.
The cooperative is, without a doubt, our "path" to success.
-Ronan S. Tuzon, Jr. - PIO Isabela