PARC secretariat spearheads consultation with ARBs on AVA contracts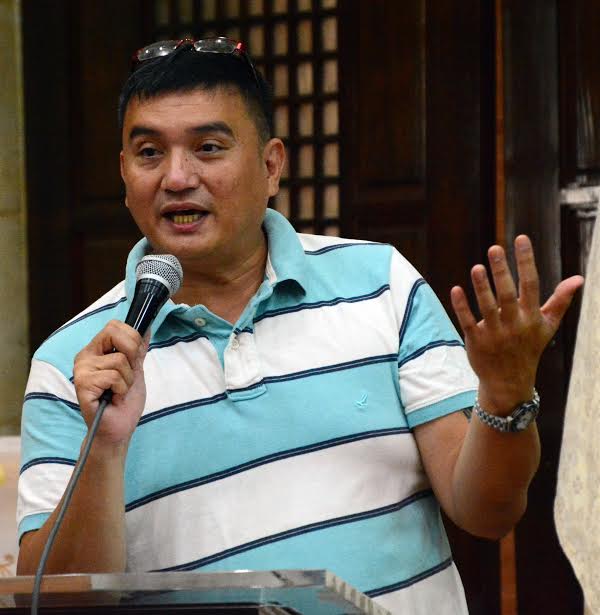 CAGAYAN DE ORO CITY (Sept. 14, 2017)—The Presidential Agrarian Reform Council (PARC) Secretariat spearheaded a two-day consultation, feedbacking and workshop with agrarian reform beneficiaries (ARBs) involved in agri-business venture agreements (AVA) to inform and guide them in making sound decisions concerning their AVA with their investors.

PARC Secretariat Director James Arsenio Ponce said farmers often get embroiled in onerous AVAs because they were not properly guided on the laws and processes in negotiating their AVAs.
"Often, farmers are abused and oppressed because they do not understand most of provisions contained in their AVAs. Their lack of understanding of the AVA [laws and regulations] always put them in an unfavorable and disadvantageous position," explains Ponce.

"This consultation would empower ARBs and their cooperatives with the processes and guide them on what options to take in negotiating for their contracts with their investors. The workshop would also guide them in formulating action plans in addressing their AVA problems," added Ponce.
During the workshop, participants composed of ARB cooperative officials discussed the updates, status, issues and concerns of their respective AVA contracts with AVA point persons, PARC Secretariat, DAR support services office and DAR Municipal Agrarian Reform Officers.
"Upon hearing their problems with their AVAs, we brainstormed on the challenges and came up with proposed recommendations and suggested solutions to each of their problems," said Ponce.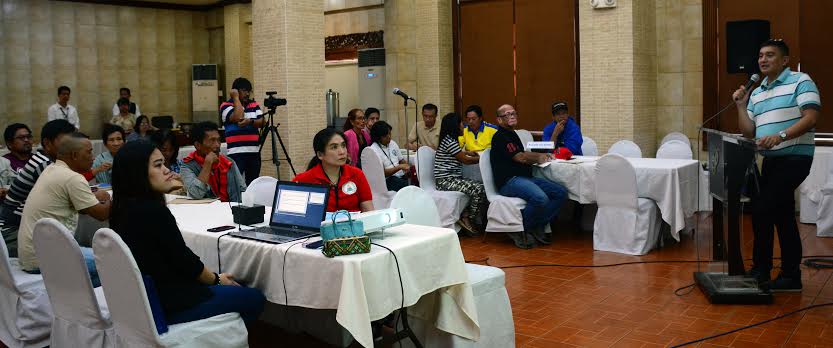 According to Ponce, the consultation/feedbacking and workshop is being conducted after President Rodrigo Duterte, who is also the PARC Chairman, directed that all AVA contracts involving tenants and landholders must pass through DAR for evaluation and to determine if the AVAs are in violation of the 1987 Constitution as well as of agrarian reform laws, rules and regulations.

Acting on that directive, the PARC Secretariat, earlier this year conducted an ARB's forum on the implementation of AVAs. Agrarian cooperatives were requested to submit their existing AVA contracts for review and evaluation by the DAR.

"This consultation/feedbacking and workshop is the second activity of that directive. We presented to them the result of the evaluation of their AVAs submitted in the ARB's forum. And now after lengthily discussing problems and suggesting possible solutions, they are now armed with enough knowledge to make sound decisions in their AVAs," said Ponce.

The consultation cum workshop was held at the Pearlmont Hotel, Cagayan de Oro City on Sept. 13-14, 2017. (Pinky Roque)


#AgrarianReform #DAR4Farmers #Land4Farmers #PartnerForChange