Indigenous people belonging to Tumandok and Ati tribe in Boracay, now declared as agrarian reform beneficiaries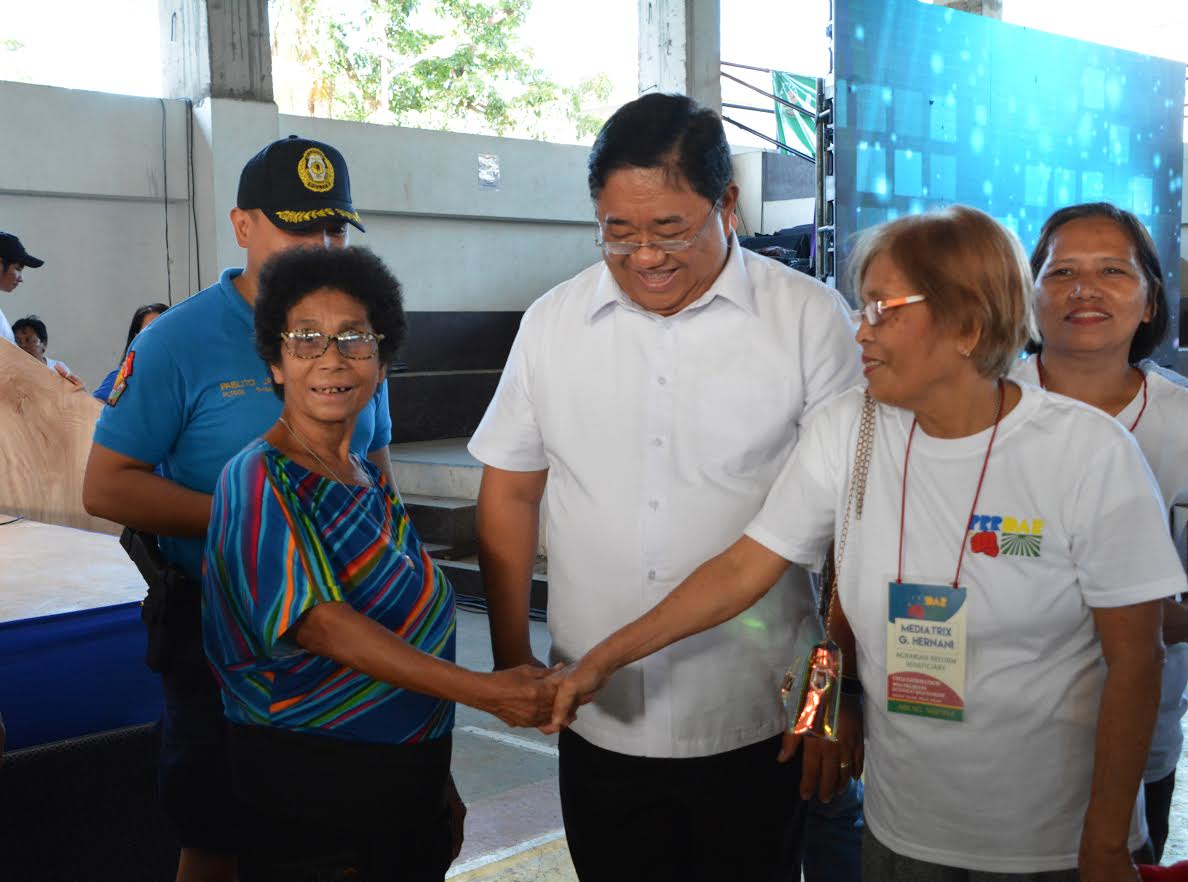 Department of Agrarian Reform (DAR) Secretary John R. Castriciones said that indigenous people belonging to both the Ati and Tumandok tribe in Boracay, are now declared as agrarian reform beneficiaries (ARBs) of the DAR.
This developed, as the DAR distributed on March 12, 2020, a total of 1.9858 hectares of agricultural lands to 31 members of Boracay Agrarian Reform Beneficiaries Association under collective ownership during a simple ceremony held in Barangay Manocmanoc Covered Court, Boracay Island, Malay, Aklan.
Castriciones said the executive agency would also extend support services to the indigenous people of Boracay Island and Boracay Tumandok (Bisaya) Agrarian Reform Beneficiaries shortly after they received their land titles from the government.
Previously on November 2018, President Rodrigo Duterte personally distributed land titles covering a total of 3.2064 hectares of agricultural lands, to the 44 members of Ati group under collective ownership.
Boracay Tumandok Agrarian Reform Beneficiaries Association President Mediatrix G. Hernani said the awarding of the CLOA to the Boracay Tumandok (Bisaya), which serves as the land title and as proof that they are now beneficiaries of the agrarian reform program, is made possible through the effort made by President Duterte.
"We would like to extend our appreciation and gratitude to the President, the DAR and the DENR for the support they have extended to the affected Boracaynons in the wetland and forestland when Boracay was previously closed and rehabilitated." she said.
Boracay Tumandok (Bisaya) Agrarian Reform Beneficiaries comprises of thirty-one (31) families belonging to Lucas S. Gelito clan, who are occupants of Wetland # 6.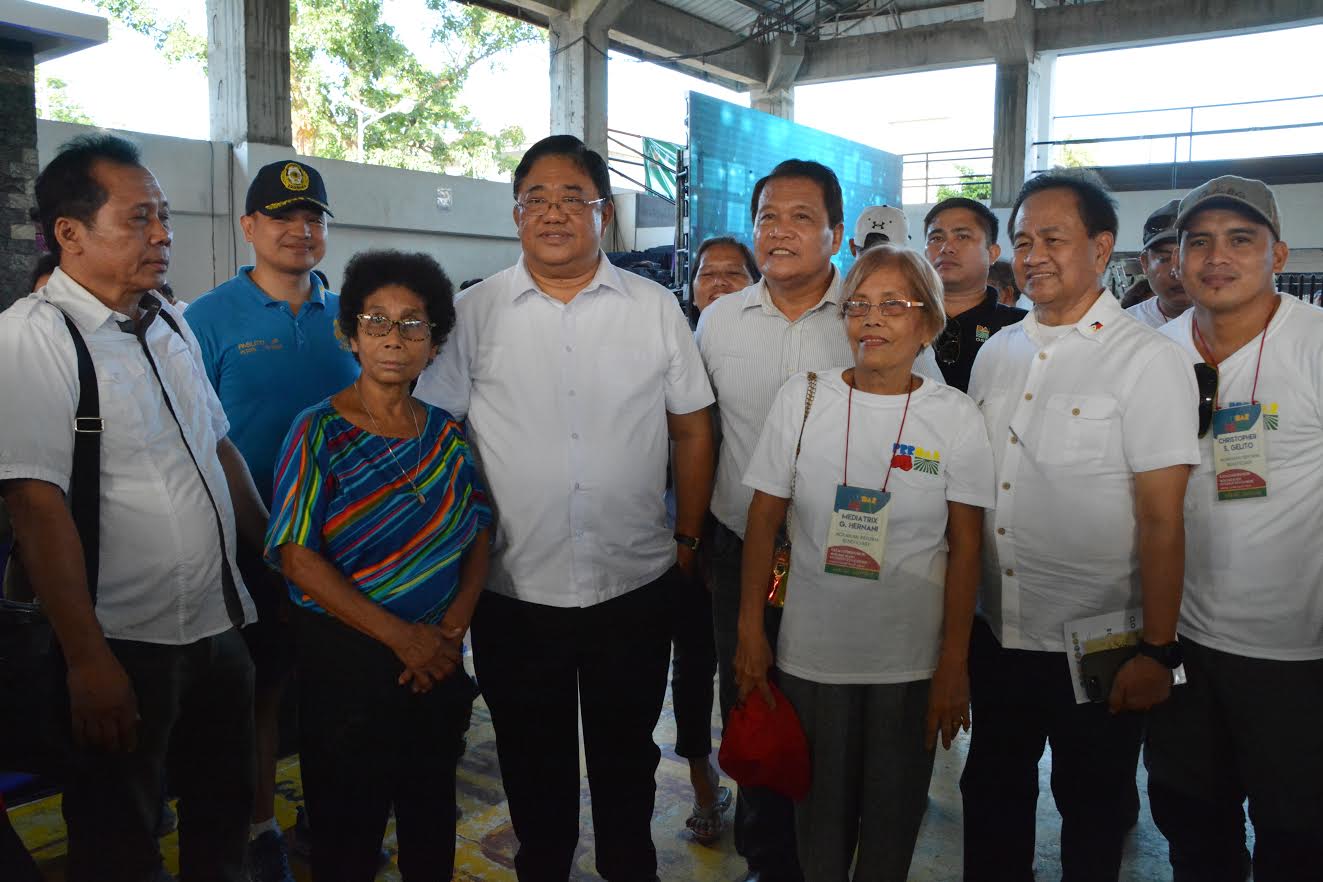 She disclosed that their homes were demolished during the closure and rehabilitation of Boracay Island.
Hernani emphasized that the Tumandok have done great part in the protection and preservation of the whole island and have maintained the harmony and peace and order of the people in Boracay.
Ati village is located on a beachfront property which was awarded to the tribe in 2011 through a Certificate of Ancestral Domain Title (CADT) issued by the National Commission on Indigenous Peoples (NCIP).
Ati and Tumandok are the original inhabitants of Boracay island and were displaced in a 2.1-hectare walled community when the island was developed into a prime tourist destination in the early 2000.
Along with the distribution of CLOAs to the Tumandok and Ati, a total of 43,826 ARBs covering at least 51,385.75 hectares of lands was also distributed by the DAR in 8 provinces of Western Visayas which include Boracay Island, Aklan, Antique, Capiz, Guimaras, Iloilo, Negros Occidental 1 and 2.
#AgrarianReformPH #LandTenureSecurity #SupportServicesDelivery