DAR Execs lead the distribution of titles, turn-over of TPKP bridges, farm machineries and equipment, SPIS and groundbreaking of BALAI ARB housing program in Isabela
ISABELA - Agrarian Reform Secretary John R. Castriciones and his deputies spearheaded the distribution of EP/CLOA titles, turn-over of TPKP bridges, farm machineries and equipment, solar-powered irrigation projects and groundbreaking of BALAI ARB housing program for the agrarian reform beneficiaries (ARBs) on July 1, 2021 in the municipalities of Jones, Naguilian and Delfin Albano, Isabela.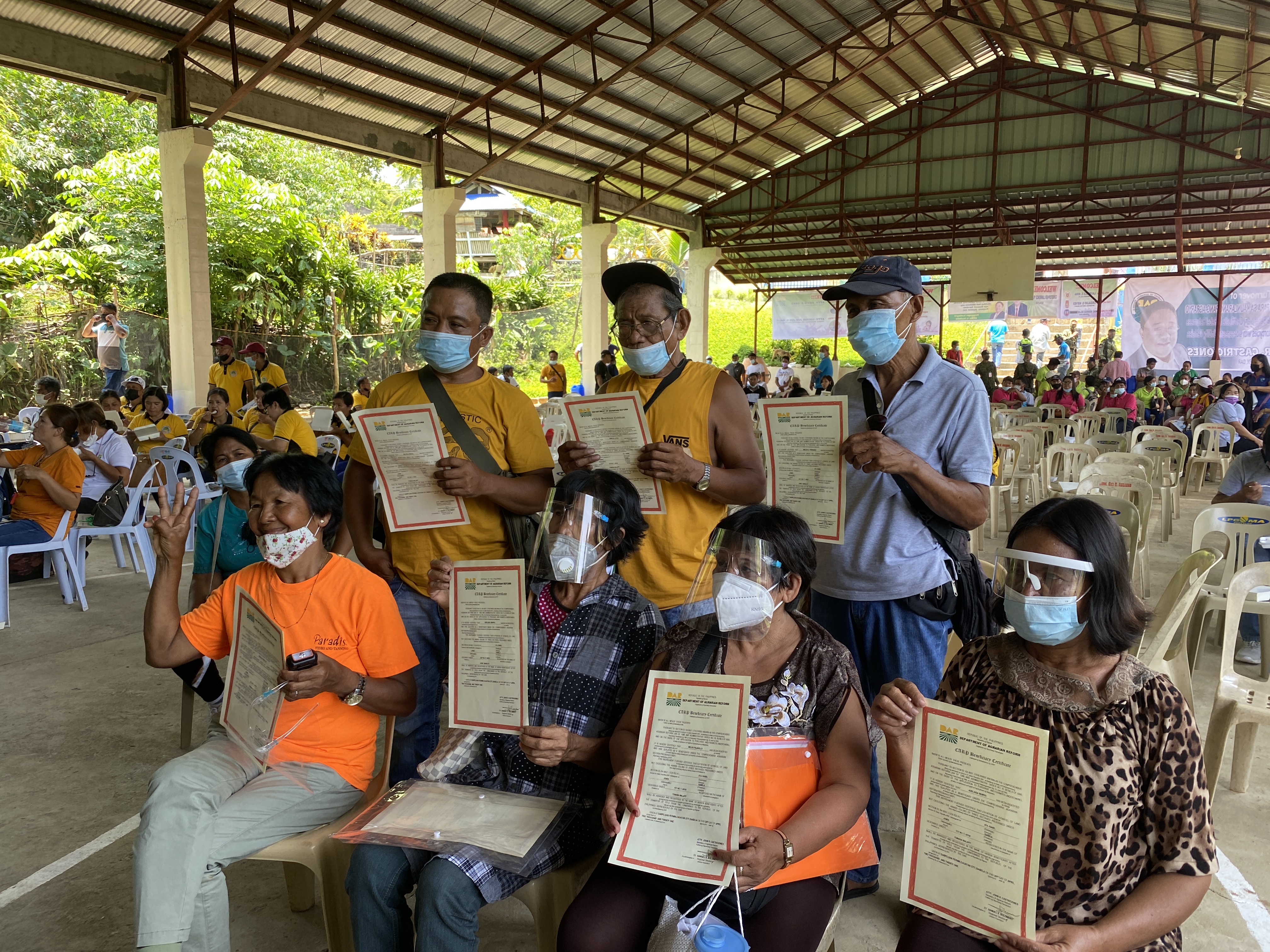 Secretary Castriciones together with Cagayan Valley Regional Director Samuel S. Solomero led the distribution of 670 Emancipation Patents/Certificates of Land Ownership Award (EP/CLOAs) titles covering 840.6971 hectares of private agricultural lands and government owned lands which benefitted 575 ARBs from 19 municipalities in Isabela. While, seven rebel-returnees were awarded CLOA titles covering 15.4366 hectares of agricultural lands located at Sta. Isabel, Jones, Isabela.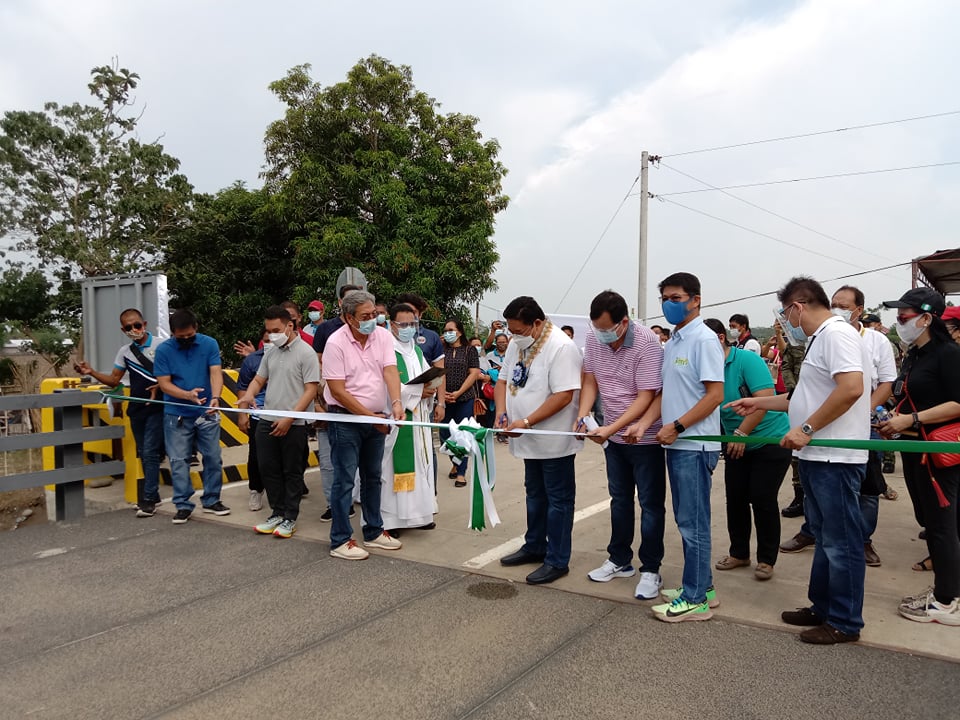 A turn-over and inauguration of Pongpongan and Bayabo-Calaocan Bridges under Tulay ng Pangulo para sa Kaunlarang Pang-agraryo (TPKP) located in Jones and Delfin Albano, respectively were also held. The total cost of each bridge is Php45 Million.
Secretary Castriciones said, approximately 2,000 farmer-beneficiaries will benefit from these bridges. They can easily transport their agricultural products to market outlets.
Three (3) Solar Powered Irrigation System (SPIS) Projects were turned-over by Secretary Castriciones and other key officials in the barangays of Gayung-gayong, Ilagan, Sinili, Santiago and Banquero, Reina Mercedes.
Cagayan Valley Regional Director Samuel S. Solomero said these irrigation projects will provide sufficient water supply to the "Buhay sa Gulay" project under the management of Ilagan Sustainable and Viable Enterprise Agricultural Cooperative, Sinili Vegetable Growers Agriculture Cooperative and Reina Mercedes Riverside Farmers Association.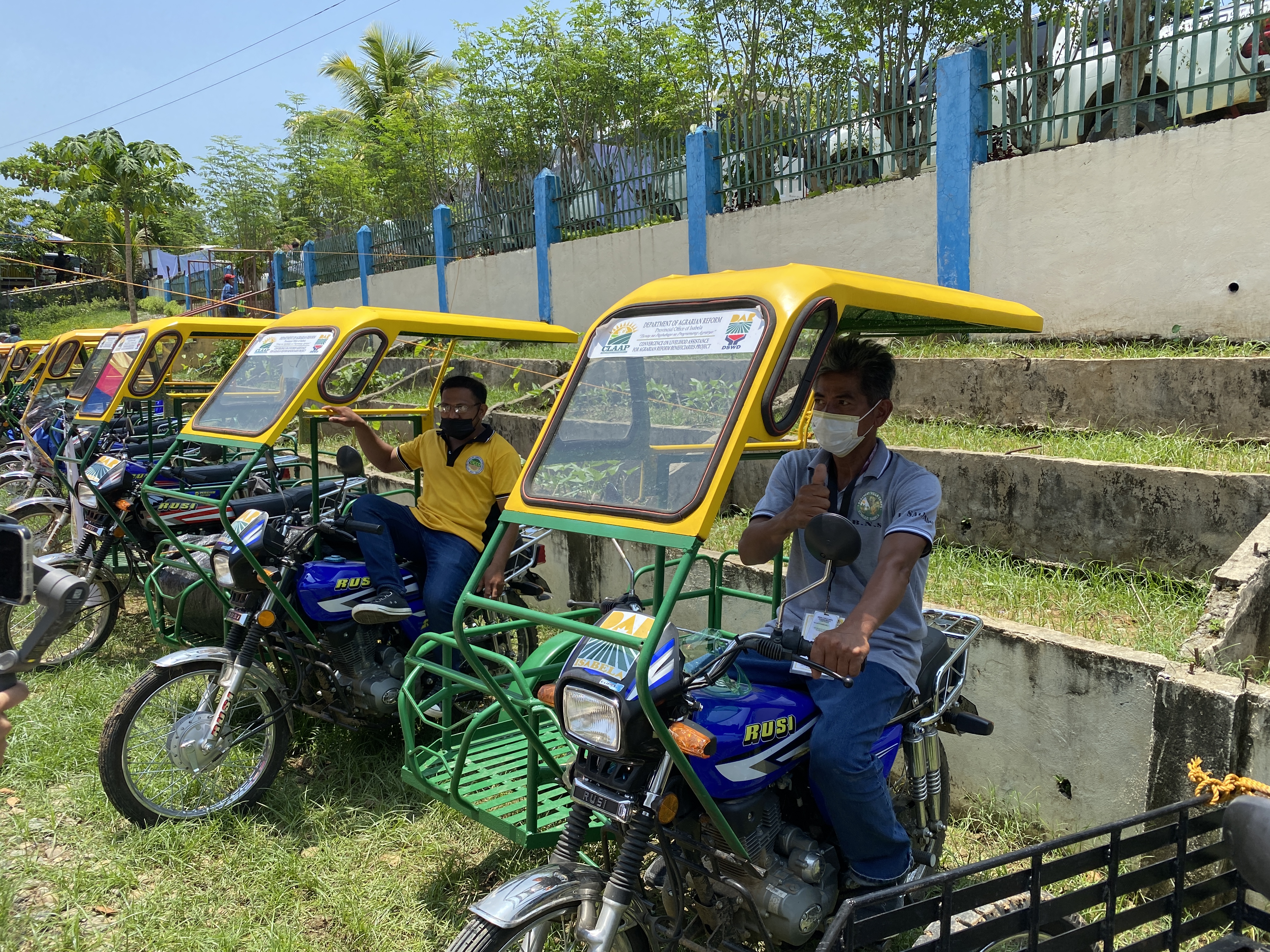 39 units of motorcycle with sidecar (kolo-kolong) amounting to P2,418,000.00 and four (4) units of motorcycle with sidecar amounting to P271,259.96 under Convergence on Livelihood Assistance for the ARBs Project(CLAAP) and LinksFarMM project, respectively were also turned-over to agrarian reform beneficiaries organizations.
While, Caviteno Isabelino Agriculture Cooperative and OSHWIND Multi-Purpose Cooperative received one (1) unit of Multi Purpose Vehicle (MPV) each with a total amount of P1,447,500.00 under LinksFaMM project.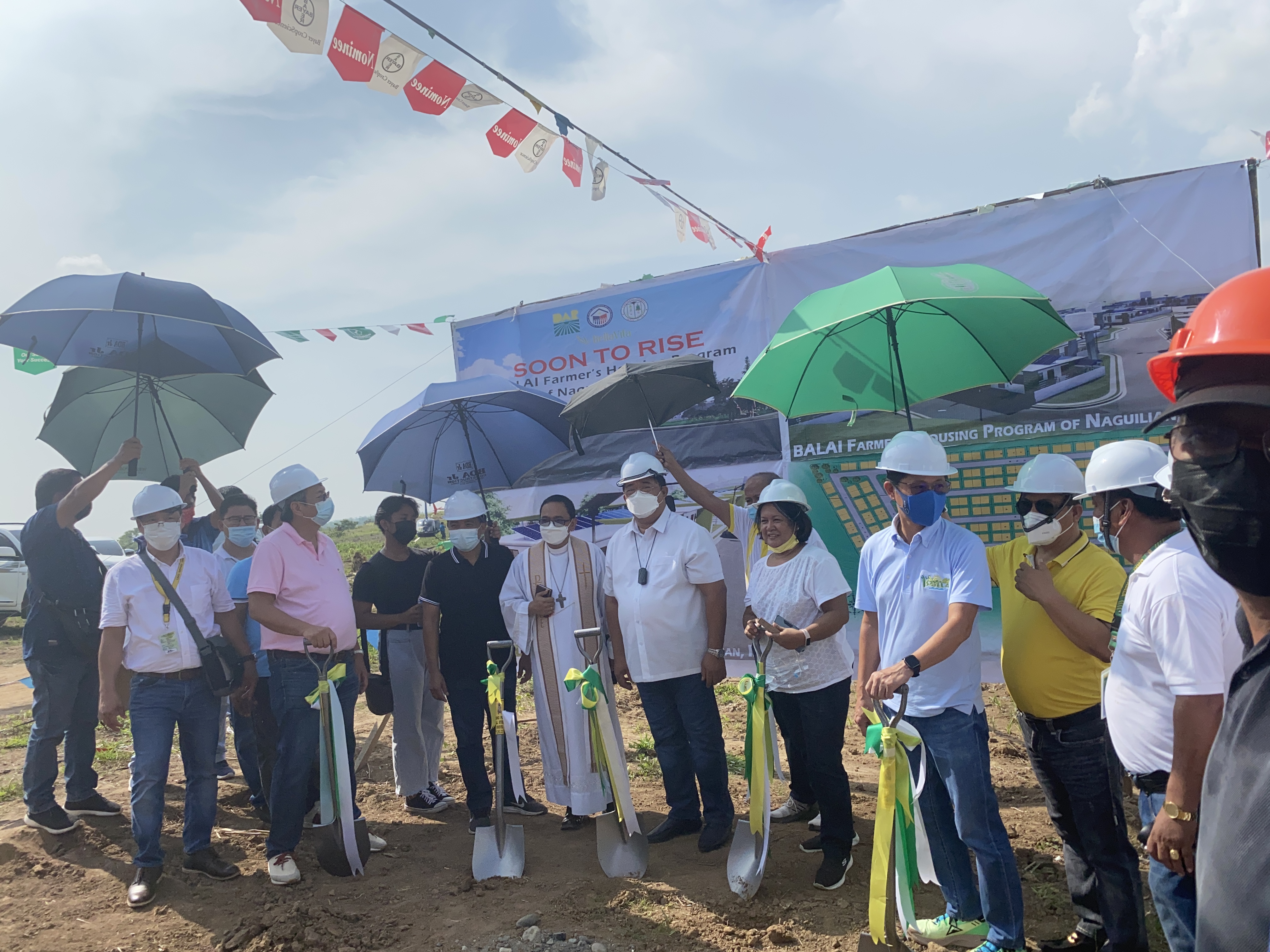 Secretary Castriciones led the groundbreaking of BALAI ARB Housing Program located at the Villapaz, Naguilian, Isabela. 125 duplex-type housing units with two bedroom each will be constructed in the five-hectare donated by Spouses Napoleon and Sophia dela Cruz-Gavino.
The whole-day activity was graced by Governor Rodito T. Albano III, Vice-Governor Faustino "Bodie" Dy III, LPGMA Congressman Allan Ty, BALA Director Marjorie Ayson, Cagayan Valley Regional Director Samuel S. Solomero, Provincial Agrarian Reform Program Officer II Eunomio Jr. P. Israel and Mayor Leticia Sebastian, Mayor Juan Napuchino, Fr. Vener Ceperez, Brgy. Captain Florante Ochoa, other DAR Central, Regional and Provincial staff and agrarian reform beneficiaries.