DAR distributes 174.2-hectare PSAU property to 281 farmers in Pampanga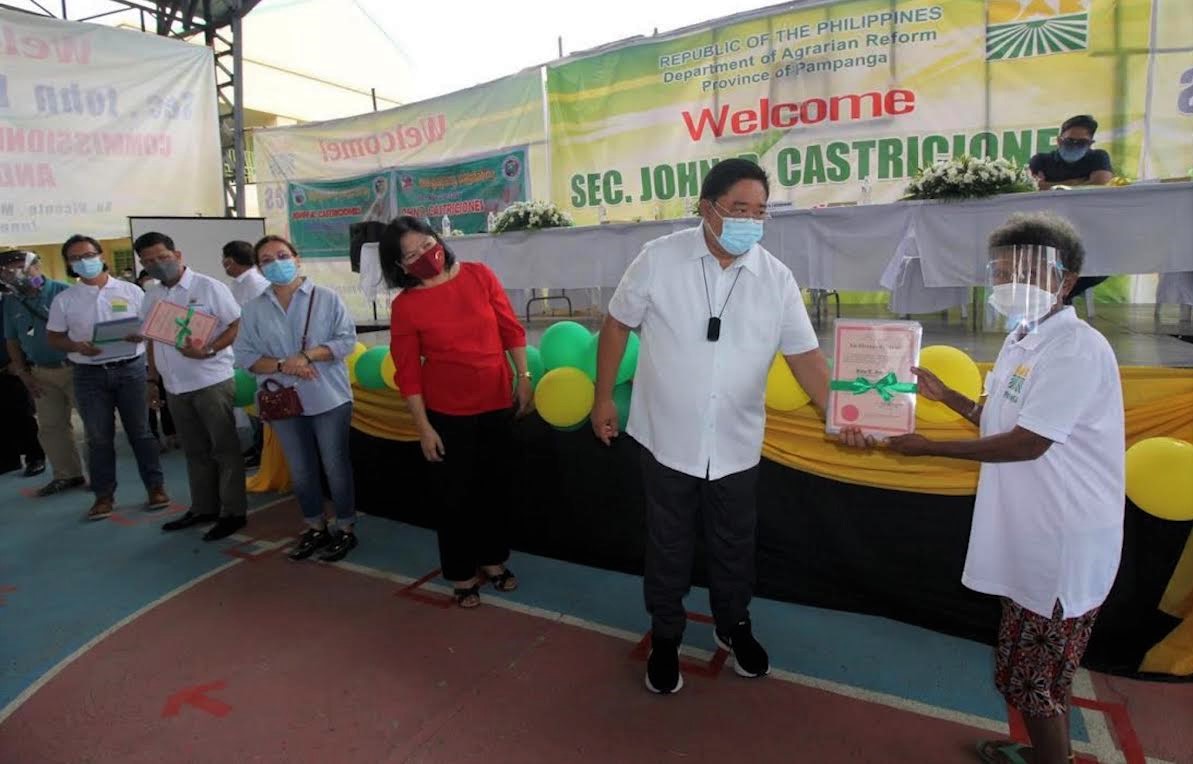 "Kasing halaga ng buhay ko ang titulo ng lupa na tatanggapin ko ngayon! Yan lang ang pangarap ng isang mahirap, ang magkaroon ng titulo ng lupa!" ("The land title I will receive today is as valuable as my life! This is just the dream of a poor person, to have a land title!), thus exclaimed the 82-year old agrarian reform beneficiary (ARB) Rosario P. Dacquil, from San Vicente, Magalang, Pampanga as she awaits to receive her certificate of land ownership award (CLOA) from Department of Agrarian Reform (DAR) Secretary John R. Castriciones, yesterday, July 19, 2021.
Nanay Rosario is one of the 281 ARBs who received their CLOAs during a simple ceremony led by Secretary Brother John held in San Vicente, Magalang, Pampanga comprising a total of 174.2361 hectares of land, which is part of the unused government-owned lands (GOLs) of the Pampanga State Agricultural University (PSAU).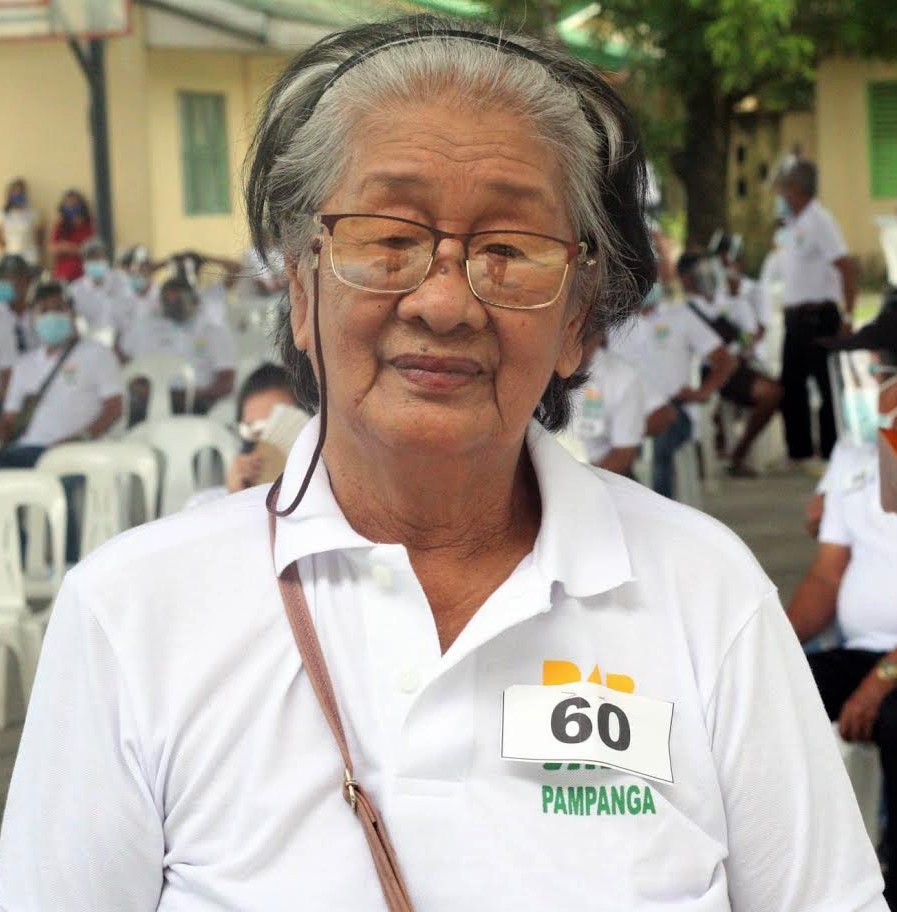 The Secretary thanked President Rodrigo Duterte for signing into law of Executive Order (EO) No. 75, Series of 2019, February 1, 2019, which prompted the DAR to quickly facilitate the processing of idle and abandoned GOLs that can be covered under the Comprehensive Agrarian Reform Program (CARP).
"If you are a beneficiary of E.O 75, it's free, you don't have to pay even a single centavo, all you need is to make the land productive. Please do not intend to abandon or sell the land," Castriciones said.
The said property was distributed to 207 identified ARBs and 74 qualified agriculture graduates or a total of 281 beneficiaries.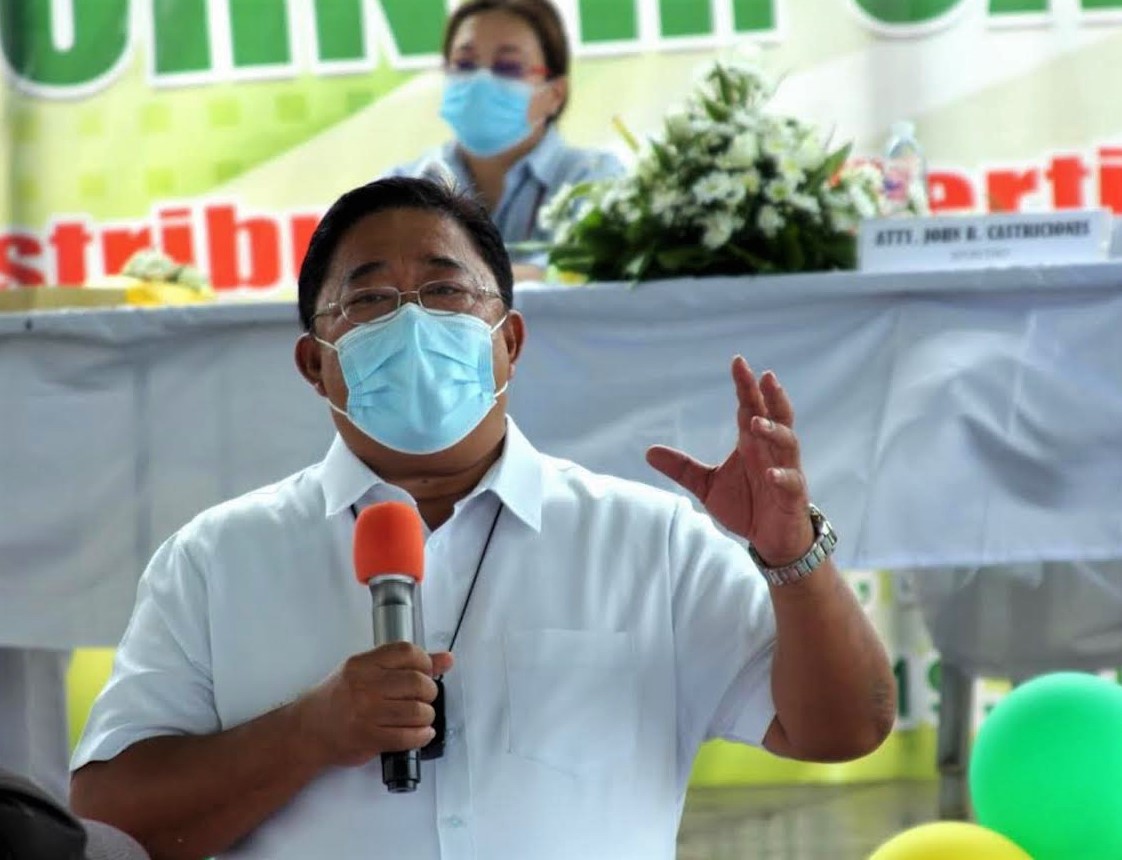 Brother John expressed his confidence that agriculture graduates could help improve the agricultural lands given to each of them, since they can apply the theories, practices and modern farming technology they have learned from their schooling.
Castriciones added that the knowledge that they have acquired may be passed on to more farmers that will eventually benefit the country's economy and ensure food security.
Aside from the free lands, the identified beneficiaries can avail themselves of other support services extended by the DAR and other government agencies, including the provision of loans, training, farm machinery and implements.
Regional Director Atty. Maria Celestina M. Tam said the PSAU property are covered by TCT No. 045-2016003517 and 045-2015007300, with an aggregate area of 508.8534 hectares. The property was covered under E.O. no 75, of which 174.2361 hectares was initially segregated and is the subject of recently held CLOA distribution distributed to the beneficiaries, the remaining area she said are still for re-validation.
"The 174.2361-hectare property, which formerly forms part of the PSAU educational institution has been identified as agricultural lands devoted and suitable for agriculture and are no longer used for the purpose for which they have been acquired," Tam said.