Coffee table book of DAR Central Luzon out soon
Clark Freeport Zone, Pampanga. Information officers of Central Luzon converge in this bustling economic zone to put finishing touches on the region's upcoming coffee table book.
The book will highlight the region's major contributions in all facets of agrarian reform and will be published in time for the celebration of International Women's Month next month. It will also feature outstanding performances of women CARP beneficiaries and personnel.
In his inspirational message, Assistant Regional Director Atty. Odgie C. Cayabyab expressed appreciation and gratitude for the vital services of the Information Officers as they relentlessly explore all online and offline media platforms to bring real time news and information for CARP stakeholders and the general public as well.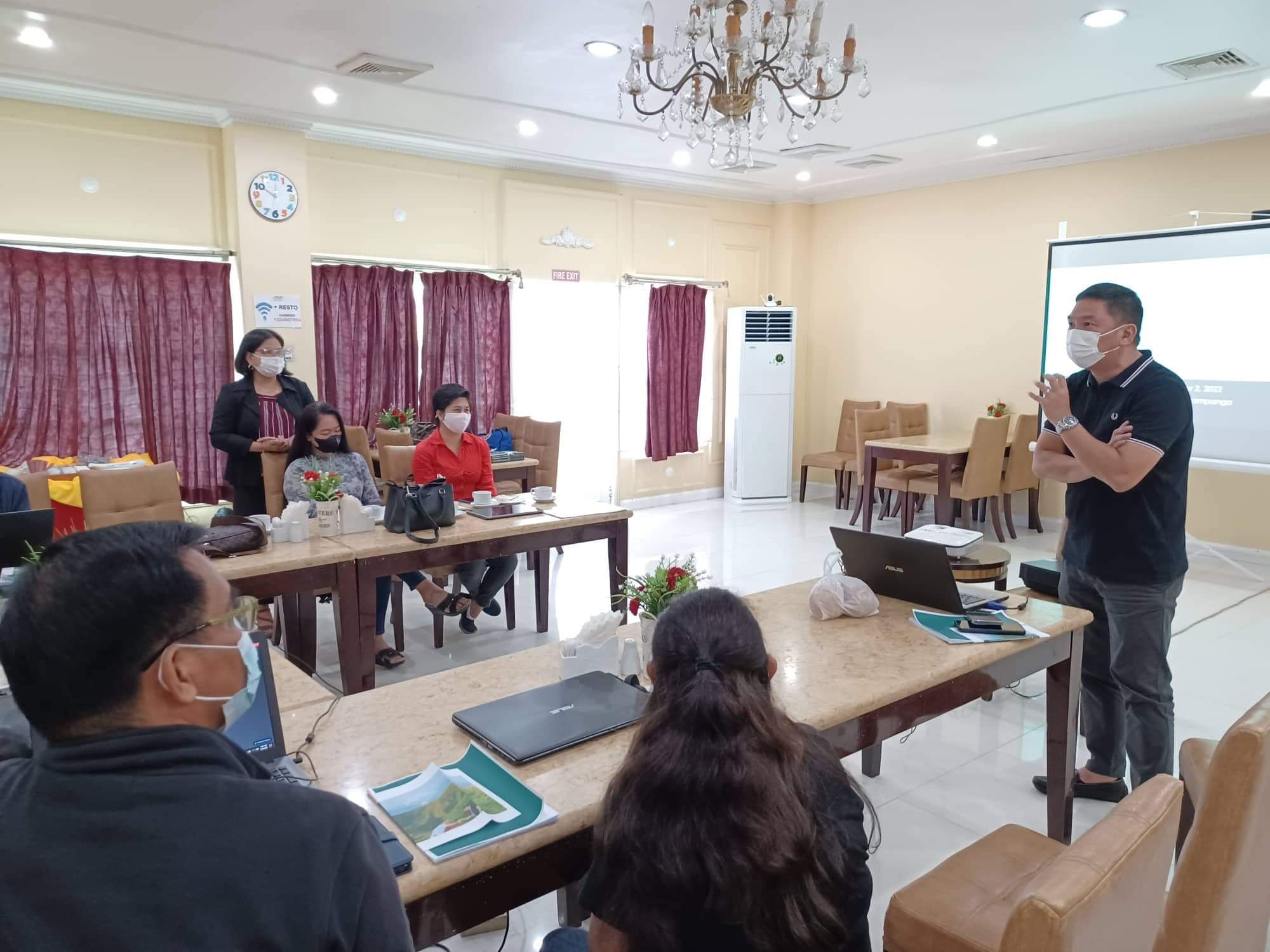 For his part, Regional Director James Arsenio O. Ponce, CESO III, warmly extended his great delight as the team extensively factored in and tailored every technical detail of the project.
Regional Information Officer Albert E. Sapnu commended the team for exerting all efforts to finish the publication of the book on time. He also revealed that the coffee table book will be the first of its kind for the region over the years.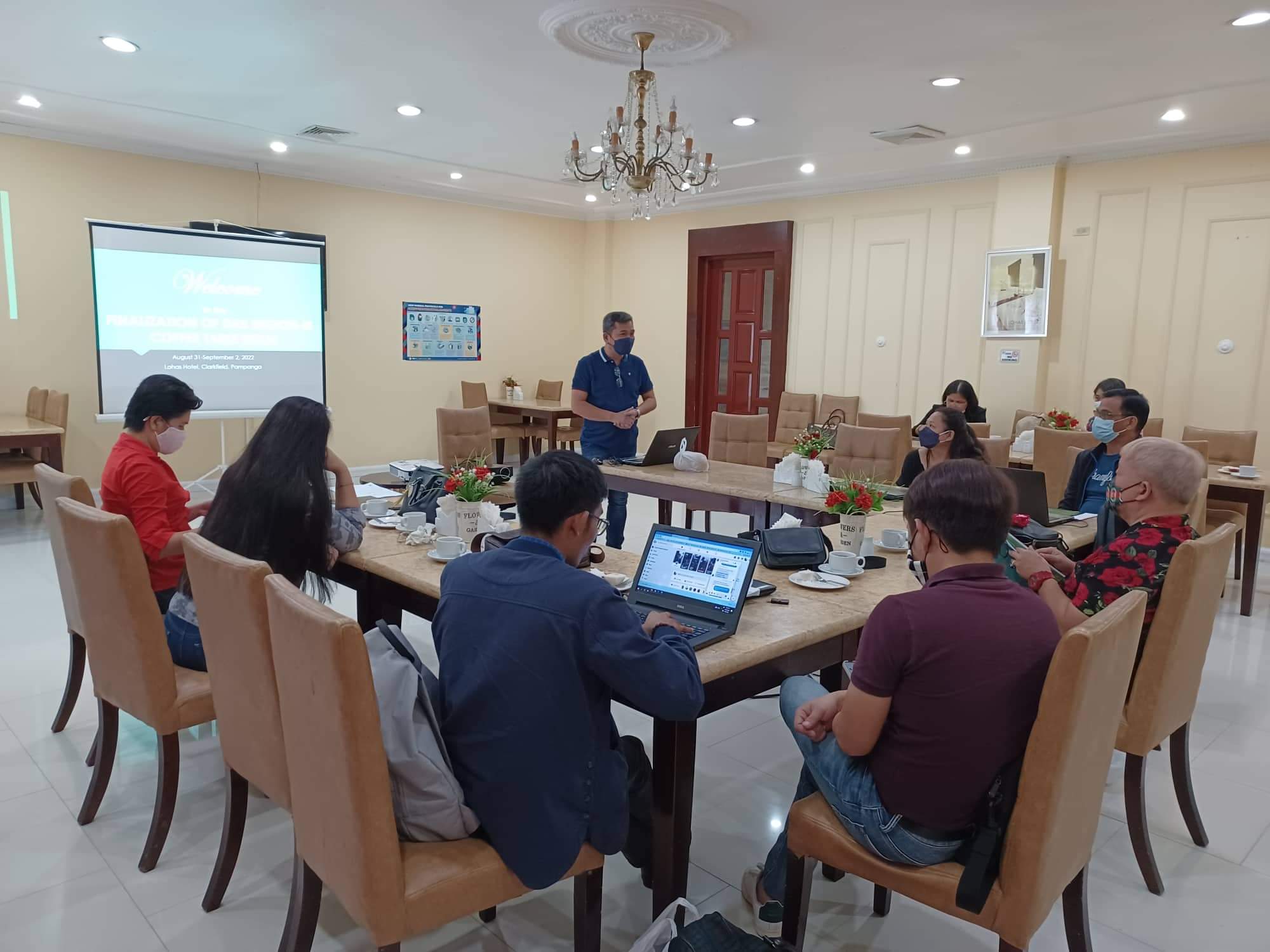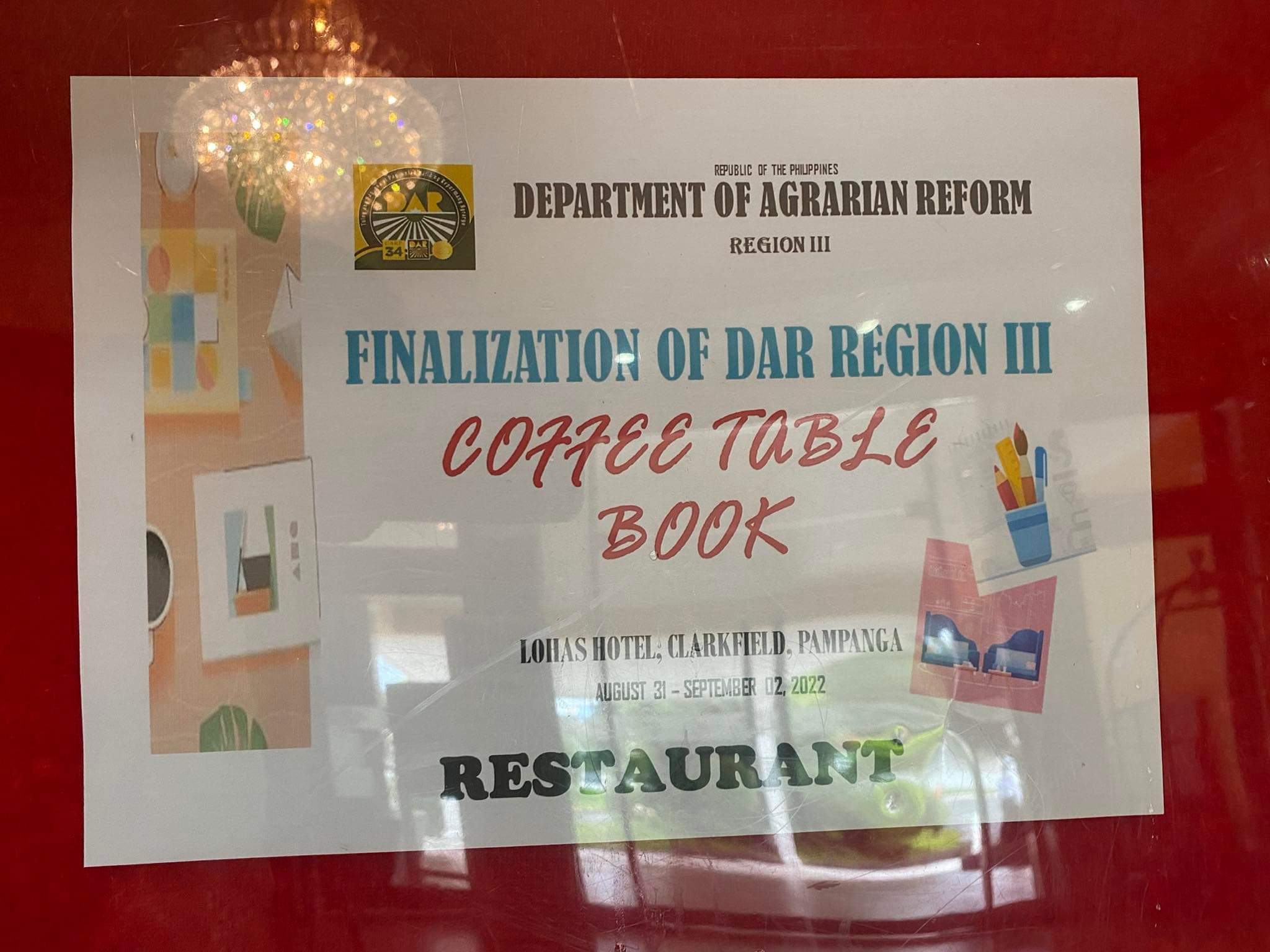 The book will be the region's unique contribution as the Department celebrates this year the 50th Anniversary of PD 27 and 34th Year of CARP.