Agrarian Reform Beneficiaries in Tarlac's 1st District Link Arms for Better Flow of Support Services
DAR Management in Central Luzon headed by Regional Director James Arsenio O. Ponce, CESO III, Assistant Regional Director Atty. Odgie C. Cayabyab and Tarlac Provincial Head Jocelyn O. Ramones, CESO VI, spearheaded an ARBOs Summit in Tarlacls 1st District to bring in more support services for CARP farmers.
ARBO stands for agrarian reform beneficiaries organization. DAR Central Luzon hopes to facilitate a better flow of support services for the ARBOs located in the ten (10) towns of this congressional district.
The summit is being held for the first time in the province.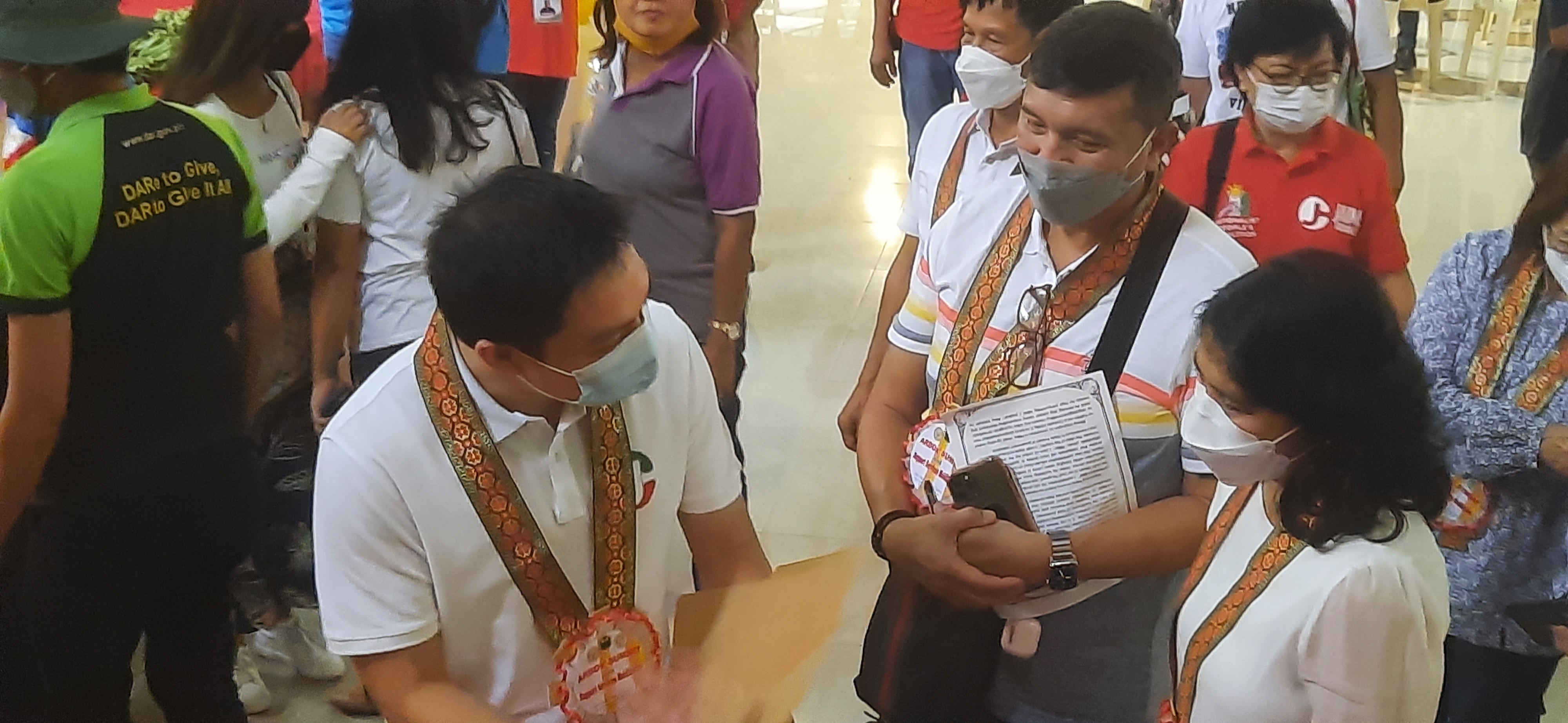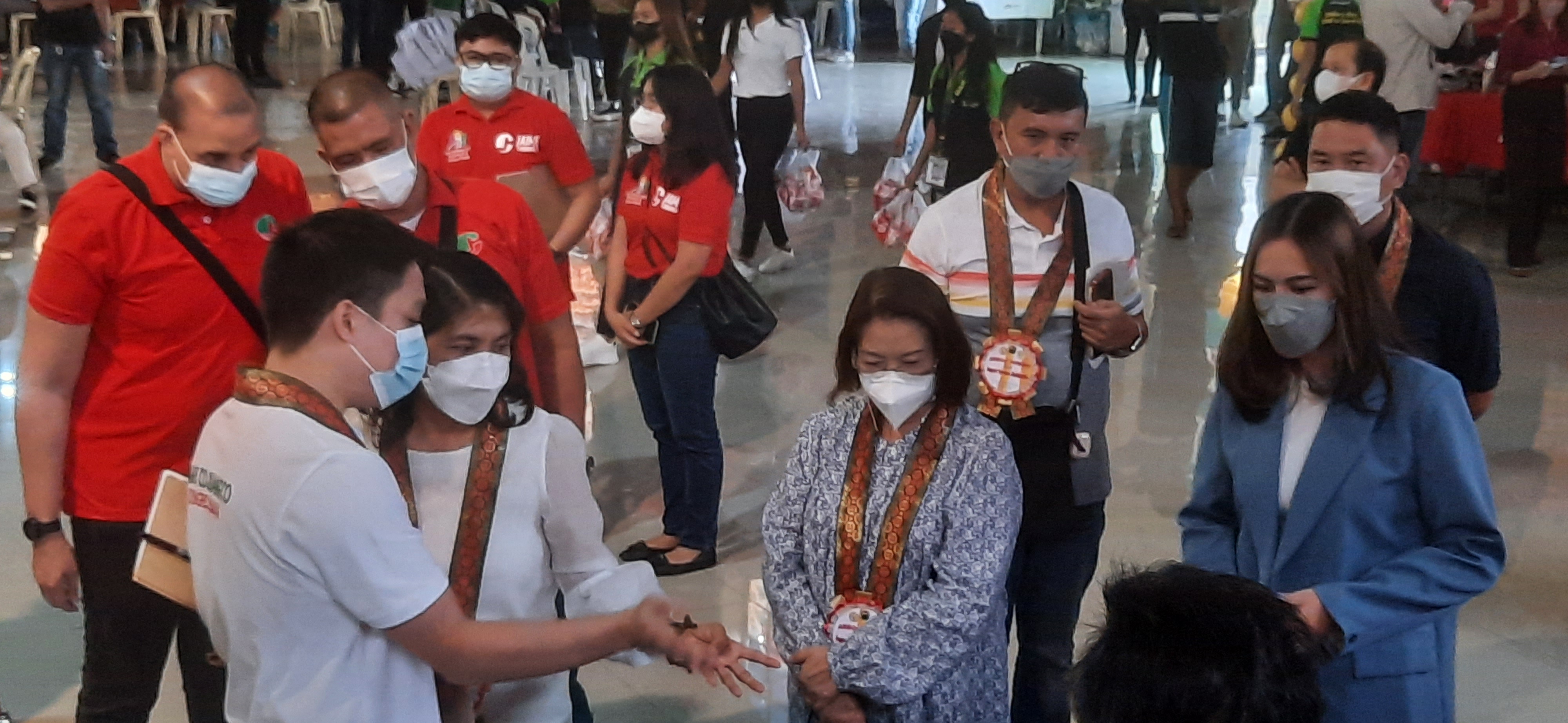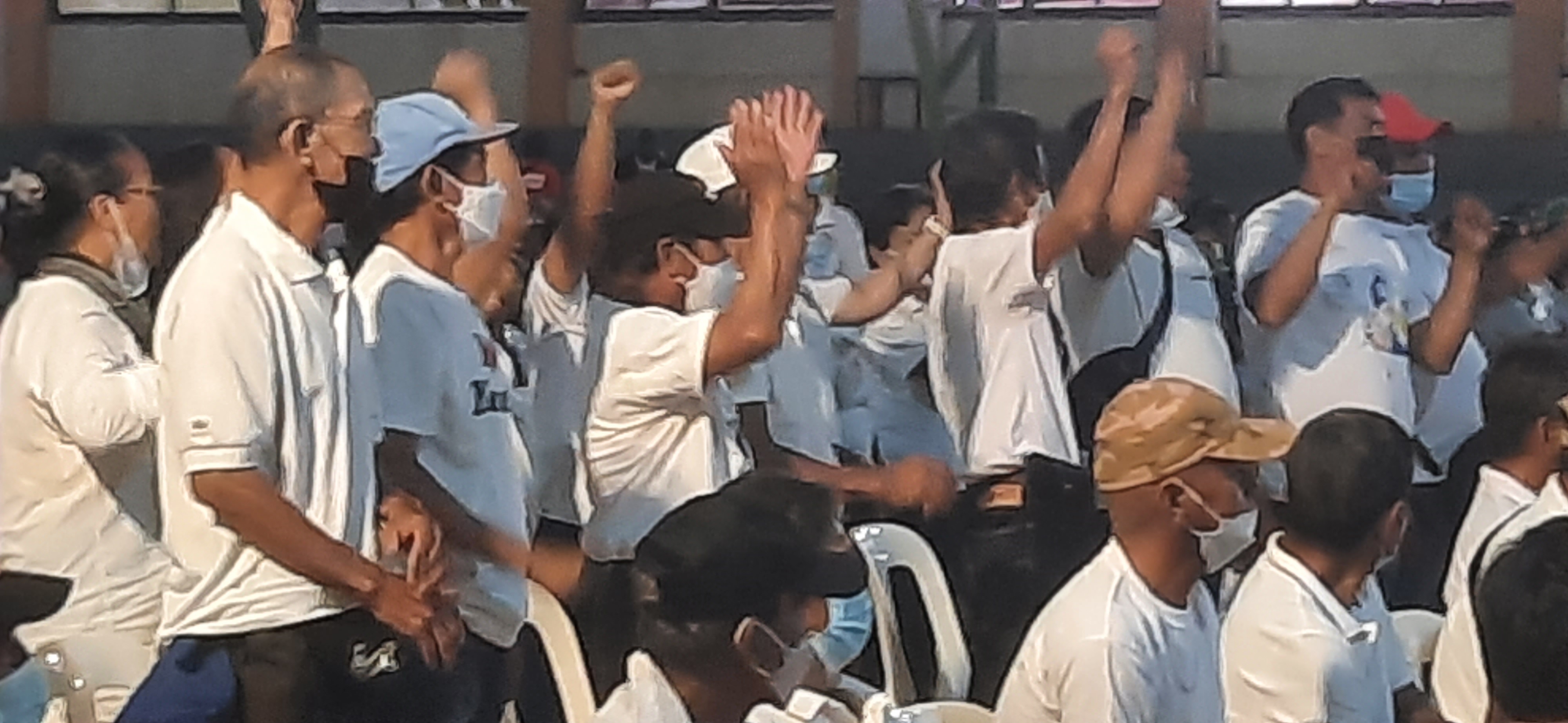 Agrarian reform beneficiaries or ARBs are greatly encouraged to join DAR-assisted farmers' organizations where government support is normally channeled especially in these challenging times brought about by the pandemic.
Director Ponce emphasized that "PBBM's plan of action for the short term is to increase the yield of the country's main staple and provide support and interventions to those in need of government assistance".