Negros Occidental farmers' organic farm project gets funding grant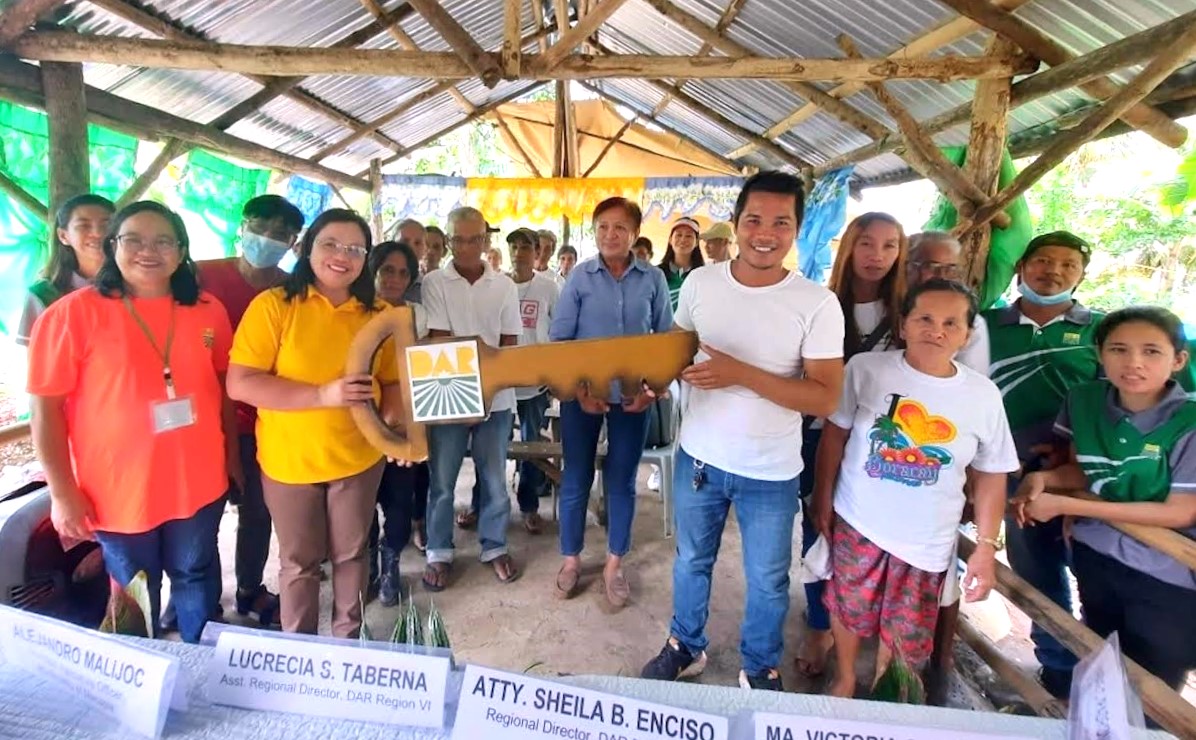 Agrarian reform beneficiaries (ARBs) of Negros Occidental received a total of P360,000.00 grant from the Department of Agrarian Reform (DAR) to develop their organic vegetable farming.
Atty. Sheila Enciso, DAR Western Visayas Regional Director, said the project is Implemented under the DAR's Climate Resilient Farm Productivity Support (CRFPS) project.
CRFPS aims to help the ARB organizations (ARBOs) in the area, whose products were previously devastated by natural calamities, through the establishment of an organic vegetable farm within a 6,900 square-meter lot owned by the cooperative.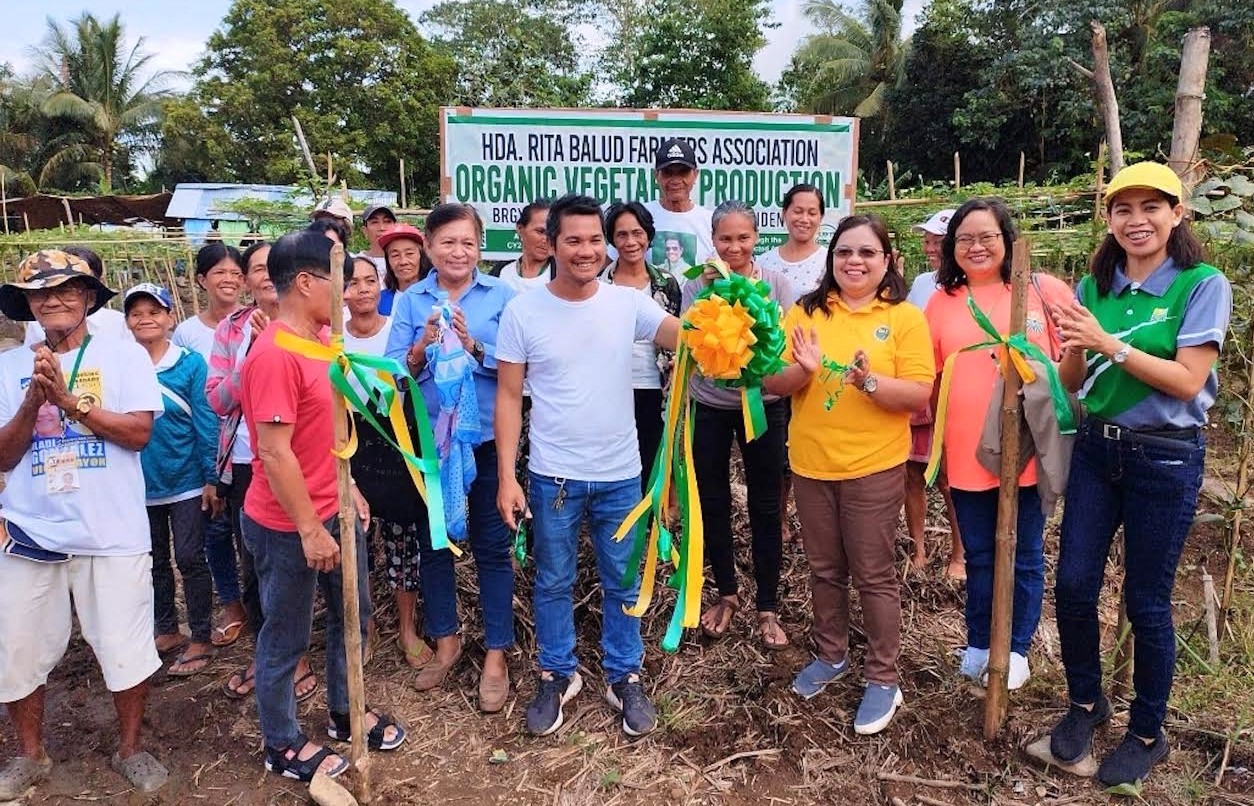 "Members of the Hda. Rita Balud Farmers Association (HARBFA) of Brgy. San Pablo, Manapla, attended a skills training to improve their way of farming, develop their management skills, effectively market their products, and become more resilient in dealing with natural calamities," Enciso said.
The organization was provided with vegetable seeds, organic fertilizer, nursery supplies, vermi worms, farm equipment, and a water system reservoir which includes construction materials, an electric pump, and other accessories and labor services.
Lucrecia Taberna, Assistant Regional Director, emphasized that the project is just the beginning of DAR's assistance, hoping that their vegetable enterprise would eventually expand.
HARBFA has a total agricultural area of 75.0082 hectares previously owned by Julian T. Chong and Marissa Montelibano.