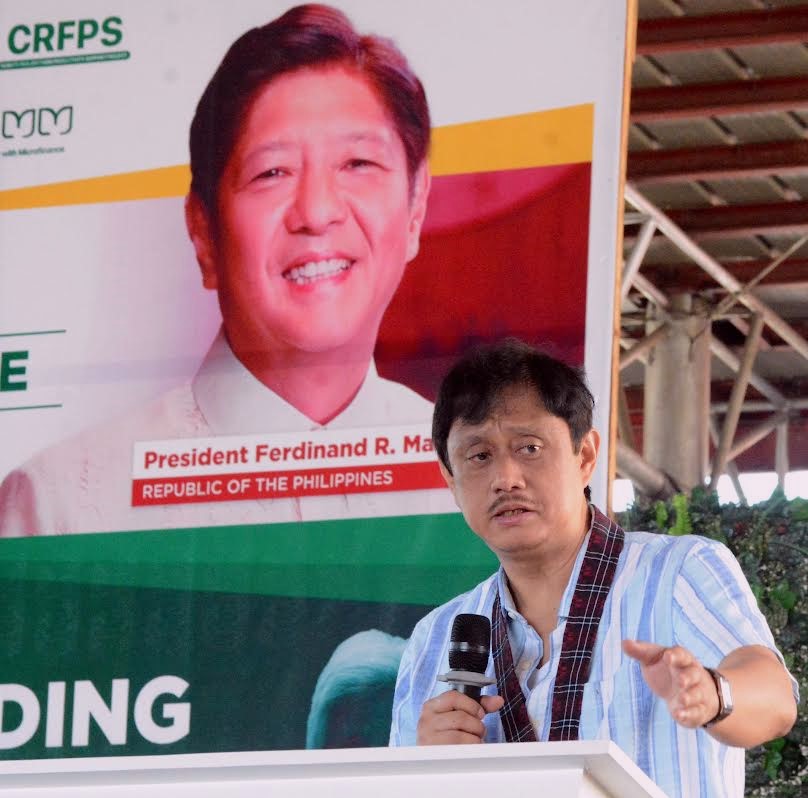 The Office of the President (OP) has commended the Department of Agrarian Reform (DAR) for swiftly and timely addressing all issues and concerns raised by its stakeholders and advocates.
In a letter addressed to DAR Secretary Conrado Estrella III, Atty. Rogelio D. Peig II, Undersecretary for Strategic Action and Response, commended the DAR for acting with dispatch on all 491 issues and concerns referred to it last year under the government's 8888 Citizens' Complaint Center for a hundred-percent accomplishment rating.
"We are pleased to inform you that of the 491 citizens' concerns referred to your office from January 1, 2022 to November 30, 2022, 491 tickets or 100 percent were acted upon. We would like to commend your efforts in ensuring that all citizens' concerns referred to your office are acted upon on time," Peig said.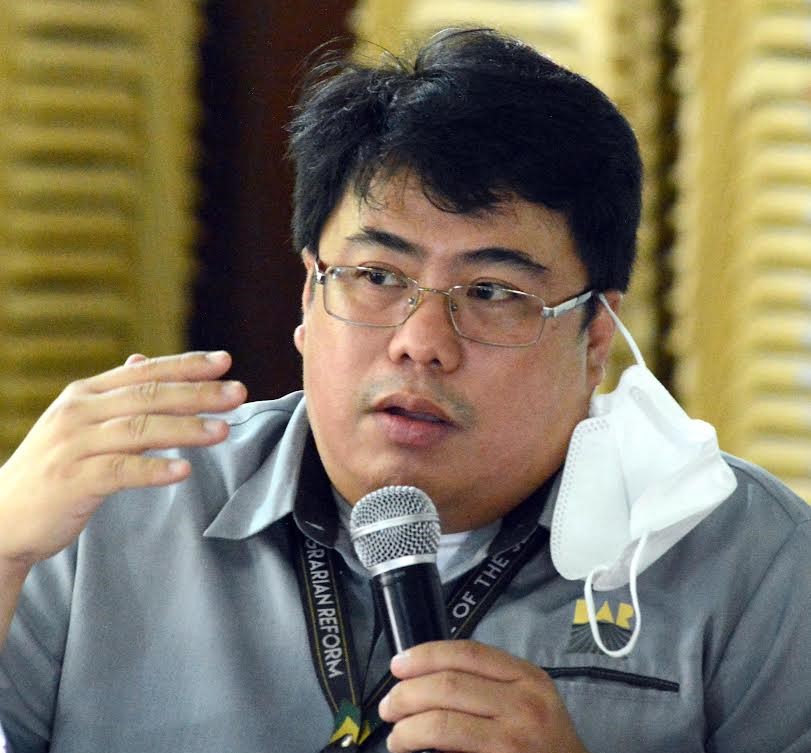 The 8888 Citizens' Complaint Center was established in June 2007 to serve as a mechanism where citizens may report their complaints and grievances on acts of red tape, as defined under Republic Act (RA) No. 9485, otherwise known as the "Anti-Red Tape Act, as amended by RA No. 11032.
It also acts on cases of corruption against any national government agency, government-owned or controlled corporations, government financial institutions and other instrumentalities.
Peig said he is looking forward "to our continued partnership in the fight against red tape and corruption."
Estrella expressed his deep appreciation for the compliment even as he assured all the officials and staff of the 8888 Citizens' Complaint Center and the public, in general, that the DAR would continue exerting and exhausting all efforts in a timely manner to address issues and concerns affecting the people.
"We will continue working harder to ensure that every issue and concern raised by the people will be addressed and acted upon timely and swiftly because we value their trust and confidence," Estrella said.
Atty. Jazon Collado, director of the DAR-Clientele Relations Service, the office responsible for addressing issues and concerns referred to the department said, the DAR is just doing what is expected of them.
"We are happy doing what we ought to do and, that is: 'Serve the Filipino people the best way we can,'" he said.