DAR-CAR received 25 motorcycles to hasten parcelization of land holdings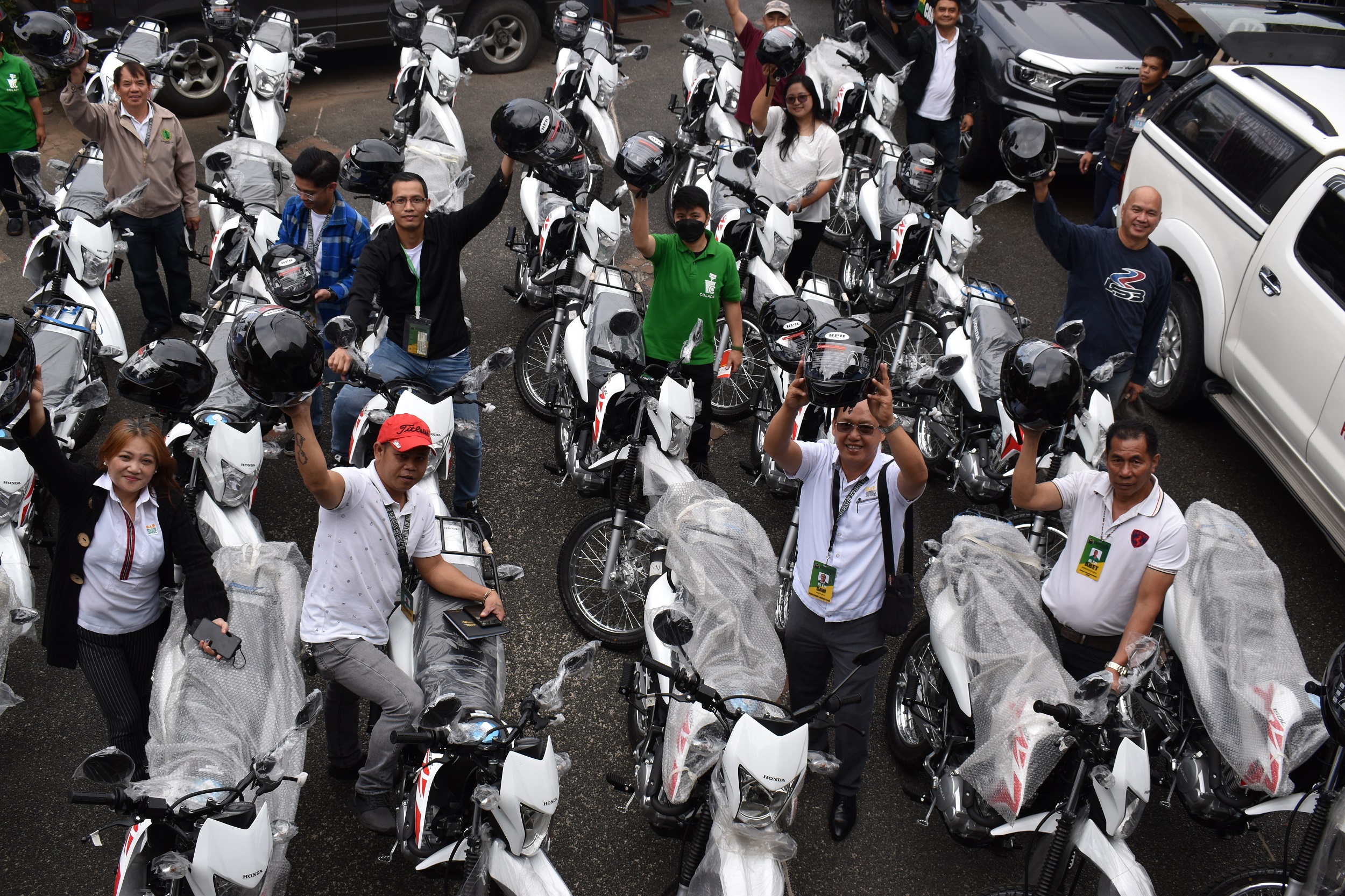 The Department of Agrarian Reform – Cordillera Administrative Region (DAR-CAR) lauds its Secretary, Hon. Conrado Estrella III for the 25 units of Honda-XR150L motorcycles received by the region through the Support to Parcelization of Lands for Individual Titling (SPLIT) Project.
According to Secretary Estrella, the 25 units are part of the first batch of 156 which were delivered as follows: Two (2) for DAR Central, 25 for CAR, 27 for Ilocos Region, 52 for Cagayan Valley, 20 for Central Luzon, and 30 for Central Visayas. For CAR, it will be distributed with one (1) unit for Regional Office, Eight (8 ) for Abra, Two (2) for Apayao, Three (3) for Benguet, Four (4) for Ifugao, Three (3) for Kalinga, and Four (4) for Mountain Province. All are equipped with helmets and basic tools as required.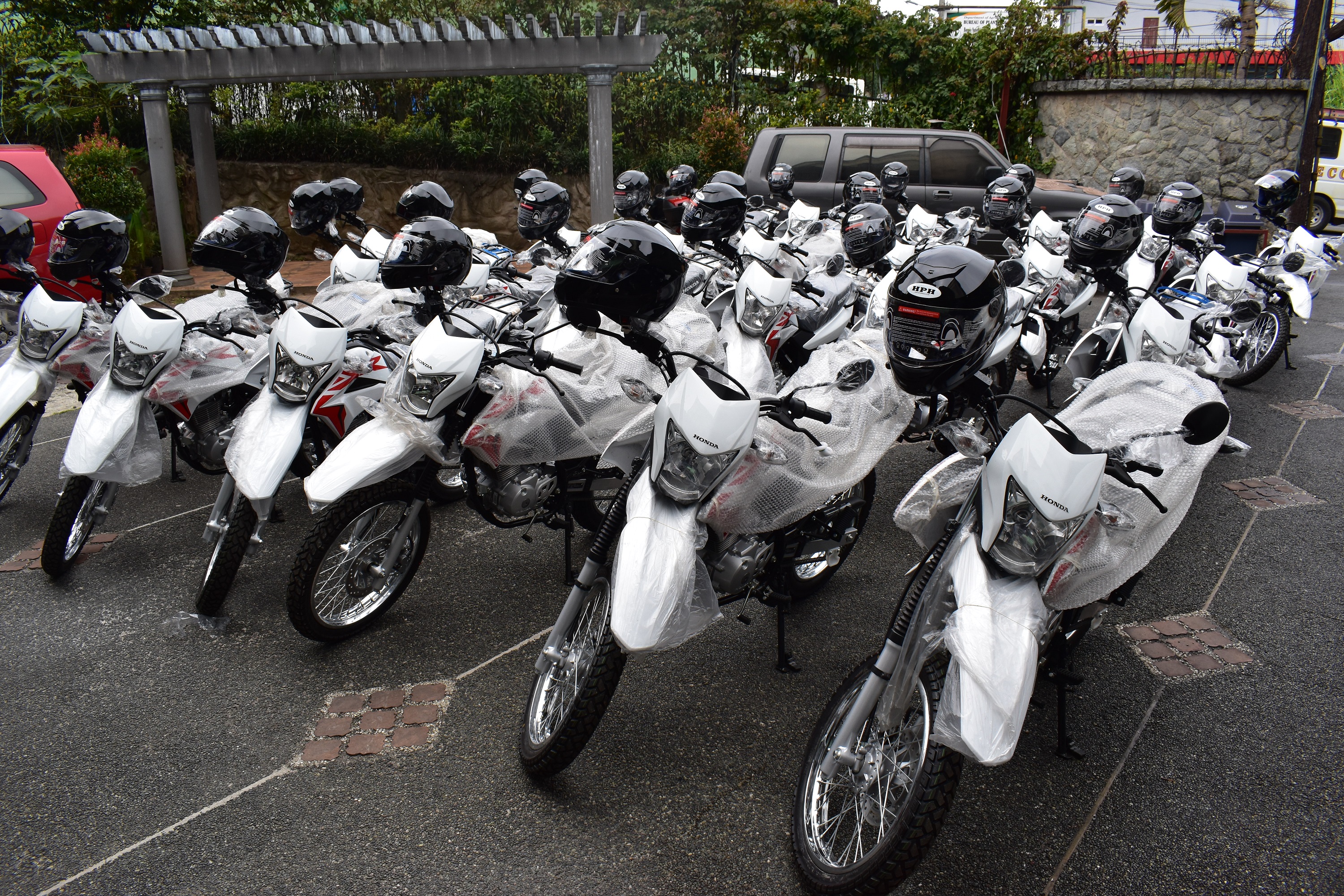 Said motorcycles will be used by the Field Validation Teams (FVTs) to hasten the validation of landholdings with collective Certificate of Land Ownership Awards (CCLOAs) which are the subject of parcelization. Further, the secretary noted that these vehicles will lessen difficulties experienced by FVTs to reach areas where roads are not accessible to four-wheeled vehicles or no roads at all.
DAR Asst. Secretary for Policy, Planning and Research Office (PPRO) Engr. Joey Sumatra said the 156 units delivered motorcycles are part of the 820 units procured by DAR with an aggregate cost of P123 million. Each cost is P150,000.00. The remaining motorcycles will be distributed to other regions.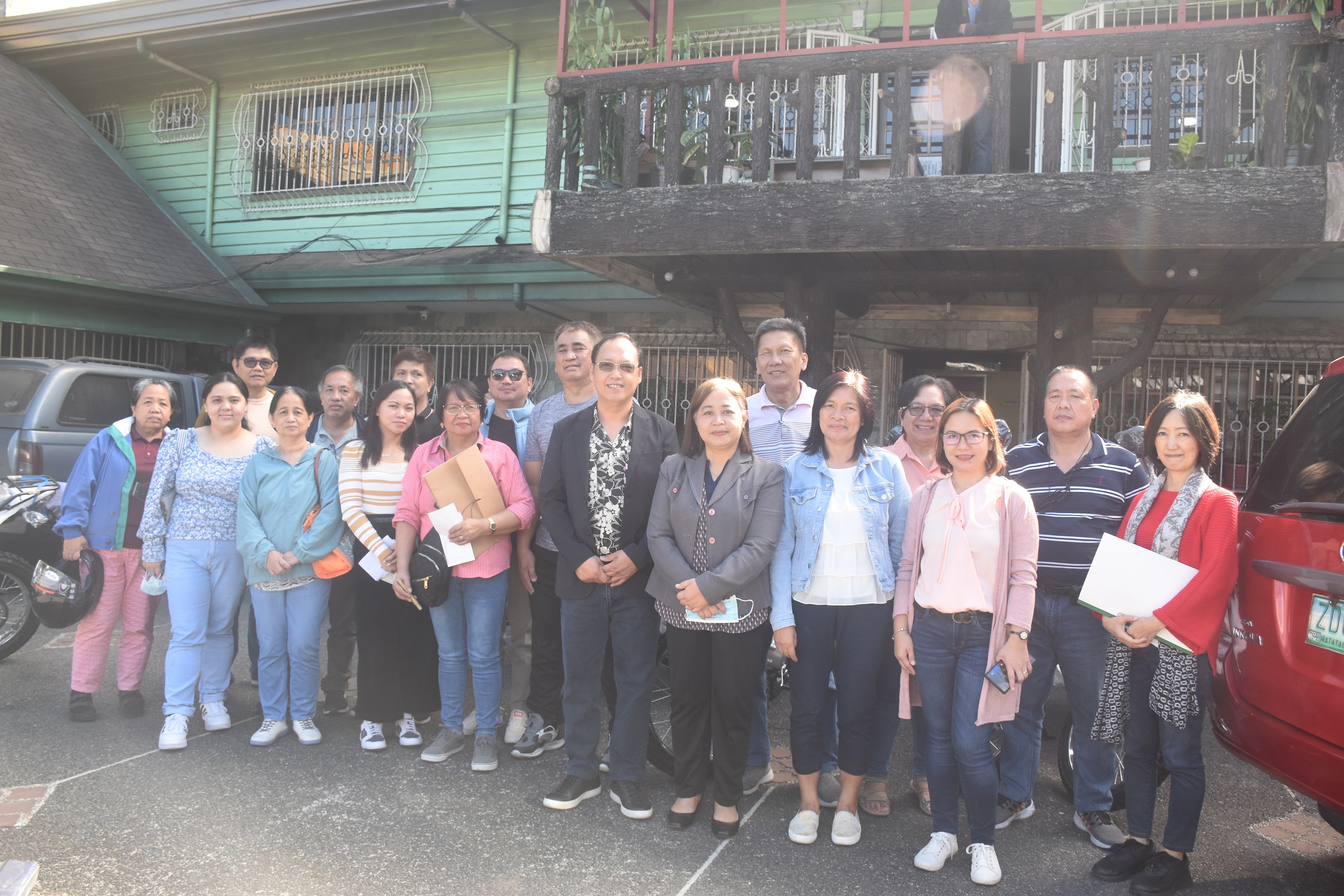 Representatives from DAR Central Office visited to inspect the motorcycles, ensuring that each one is in good condition and complete. DAR-CAR Regional Director Samuel S. Solomero, Assistant Regional Director Virginia D. Aycud, Apayao Provincial Agrarian Reform Program Officer (PARPO II) Artemio L. Dumaoang, Mountain Province PARPO II Jane D. Toribio, Regional and Provincial Chief of Administrative Officers, and staff were present to support the inspection and make sure that the motorcycles will be delivered properly to the provinces.