Bulacan farmers' group receive Php 2-M farm tractors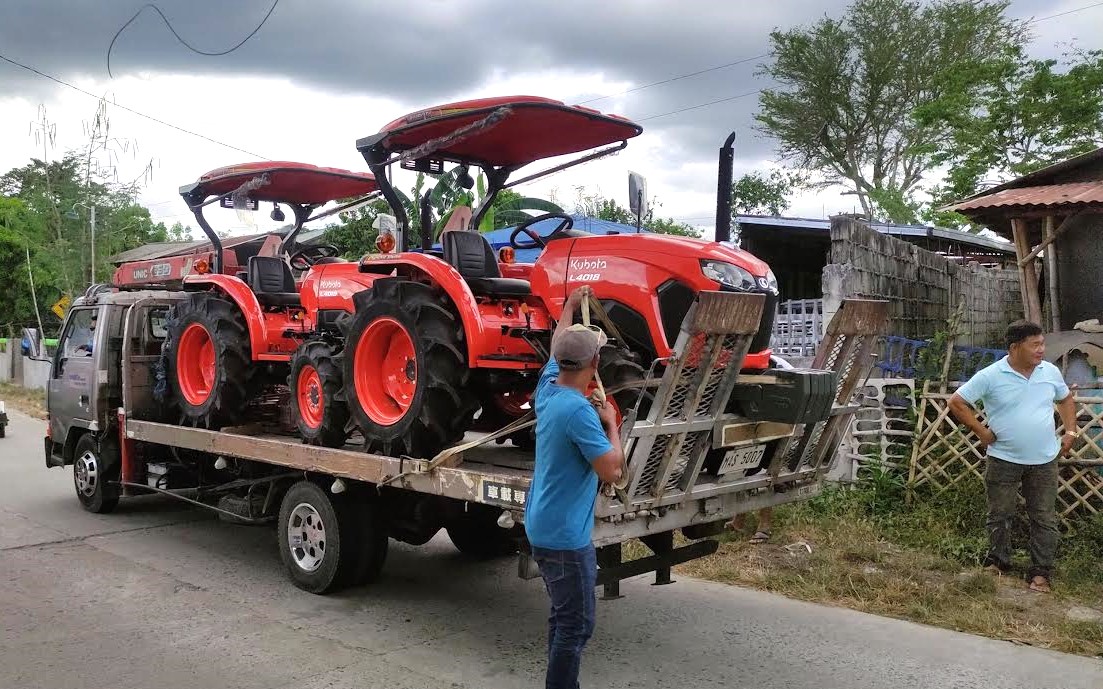 Two (2) agrarian reform beneficiary organizations (ARBOs) assisted by the Department of Agrarian Reform (DAR) in Bulacan received farm tractors from the DAR worth Php2 million.
Geraldine B. Yumul, DAR-Bulacan Provincial Agrarian Reform Program Officer II said a total of 181 agrarian reform beneficiaries (ARBs) of BUMAISA Multi-Purpose Cooperative located in San Miguel Bulacan, and Bubulong Malaki Vegetables Grower Multi-Purpose Cooperative located in San Ildefonso, Bulacan, would benefit from the tractors.
The two (2) units of 4-wheel drive tractors with implements were provided under the Climate Resilient Farm Productivity Support Program (CRFPSP) Major Crop-Based Block Farm Productivity Enhancement Project of the agency.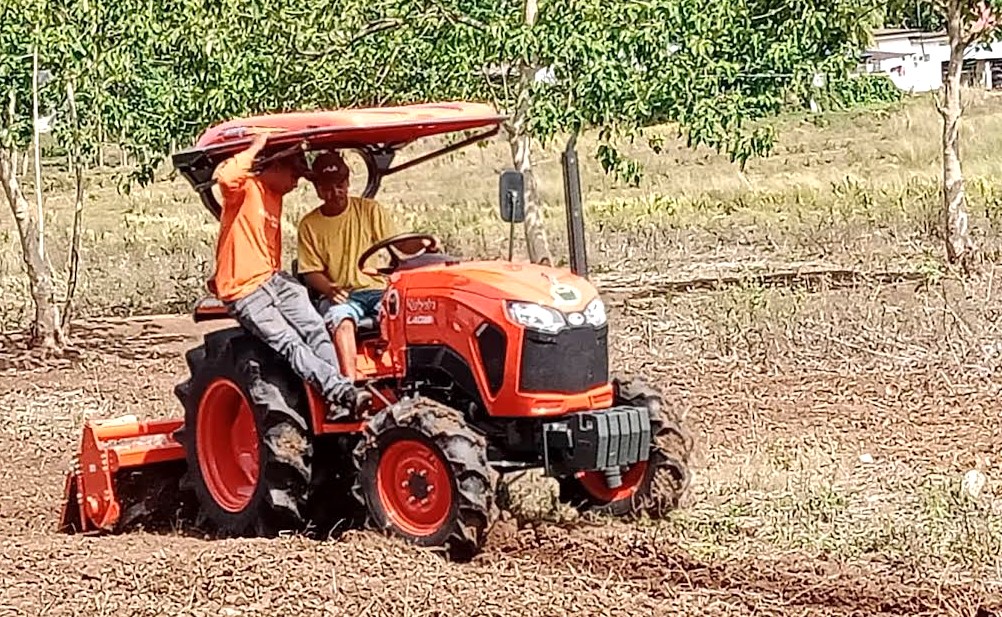 "These tractors are expected to boost the ARBs' farm productivity and generate more income for the farmers and their organizations. Higher farm yields would help increase the ARBO's income, which would eventually contribute to ensuring enough food supply in the province," Yumul said.
Yumul said the tractors would help ease the farming method of the farmers and would increase their farm yields.
She added that the provision of farm machinery is in line with the stand of President Ferdinand Marcos Jr., through the leadership of DAR Secretary Conrado Estrella III, to improve the livelihood of the farmers.
"Our President and the DAR Secretary have given us directives to pour more support services to the farmers to uplift their economic lives," she added.
Included among the components of the project is the provision of capacity building on best crop management from seed selection, land preparation, crop establishment, nutrient management, water management, pest management, and harvest/post-harvest management. These components aim to increase productivity and minimize costs anchored with sustainable and good agricultural practices and using farm machinery on the farm operation.