DARR02 conducts series of joint meeting with DENR/LMS to fast track survey activities
The Department of Agrarian Reform Region 02's (DARR02) target on Land Acquisition Distribution (LAD) and other Land Tenure Improvement (LTI) activities require land administration and land survey activities could only be undertaken in partnership with the Department of Environment and Natural Resources (DENR).
The survey returns (SRs) activities are submitted to DENR- Land Management Service (LMS) for Inspection, Verification and Approval of Surveys (IVAS) in which problems, issues, and concerns (PINCs) normally occur and needing immediate intervention from both agencies - the DAR and DENR.
The regular conduct of joint conferences for DAR and DENR-LMS has been undertaken to tackle issues and problems for immediate solutions to hasten the implementation of these activities.
The presentation of SRs and PINCS was conducted during the DAR-DENR/LMS meeting on April 7, 2022. While, another joint consultative conference was conducted on September 29, 2022 as a follow up of the previous meeting at Crown Pavillion, Tuguegarao City, Cagayan.
CARPO Magnifica Melvida A. Camayang emphasized the importance of DAR's partnership with DENR for the processing and completion of LAD and LTI activities like re-documentation of Distributed but Not Yet Documented and Paid (DNYP/DNYDs), re-documentation and reconstruction of requiring surveys including Final Survey Documentation (FSD). "The IVAS system is used by both DAR and DENR to reflect the transmitted, accepted and approved SRs to be used in the LTI Optool system", CARPO Camayang said.
The IVAS DAR Survey Project was also presented during the CY 2022 DENR/CARP 3rd Quarter National Assessment while PINCs prevailing in both agencies that hamper their accomplishments were also raised and agreements were made.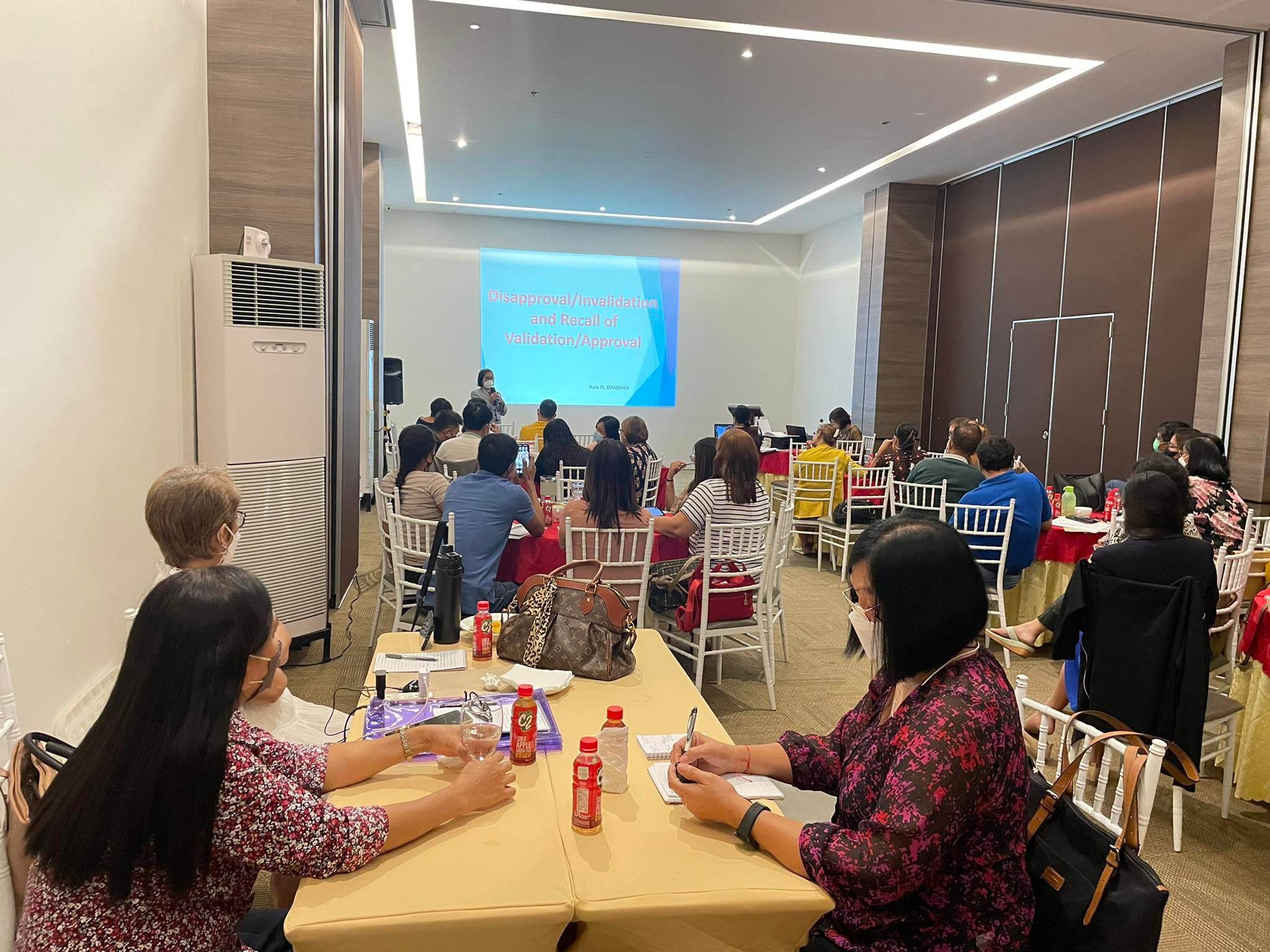 Part of the recommendations was the creation of a Technical Working Group to review, study, and recommend SRs for the approval of both regional directors of DENR and DAR.
The DAR-DENR/LMS partnership is represented by DAR Regional Director (RD) Samuel S. Solomero who was later replaced by RD Primo C. Lara by virtue of a Special Order issued by Secretary Conrado M. Estrella III and DENR Regional CARP Coordinator Theresa A. Lingan.