DAR ILOILO TRAINS 230 FARMERS IN ORGANIC FARMING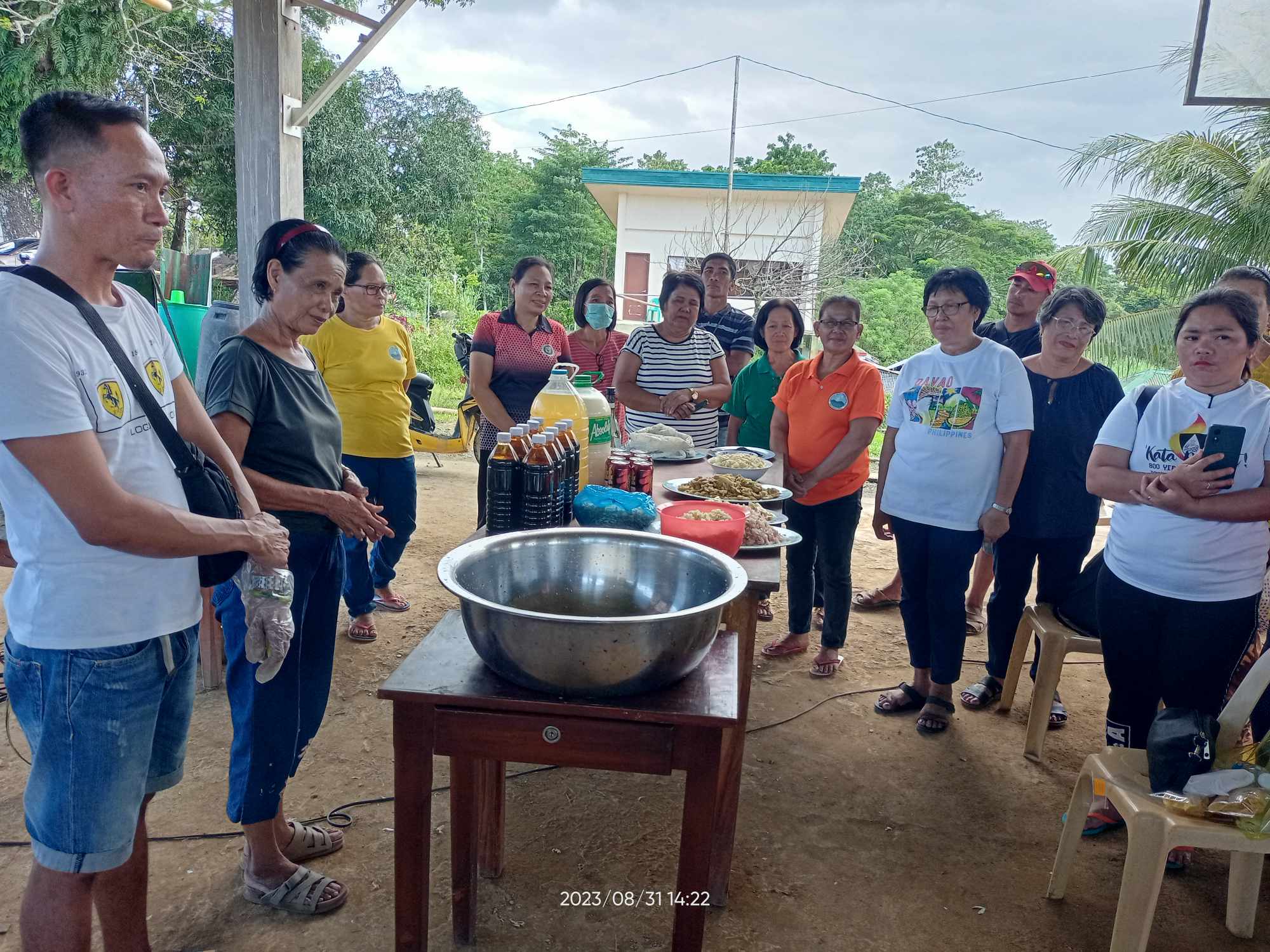 ILOILO – Taking significant strides towards promoting organic farming, the Department of Agrarian Reform Iloilo Provincial Office recently conducted an Organic Farming training program from August 31 to September 13, 2023, in the Province of Iloilo.
A total of 230 farmers representing various Agrarian Reform Beneficiaries (ARB) organizations in the province of Iloilo actively participated in this initiative. These organizations included the GUINTAPAGIN Agrarian Reform Cooperative in Bingawan, Iloilo; Ulian Tampucao Agrarian Reform Cooperative in Lambunao, Iloilo; Jaguimitan Agrarian Reform Cooperative in Passi City; Lipata Agrarian Reform Beneficiaries Cooperative in Barotac Viejo; TIMIPAL Agrarian Reform Cooperative in Balasan; Badiangan Ginger Planters and Producers Cooperative in Badiangan; and Tirol Estate Farmers Association in Concepcion, Iloilo.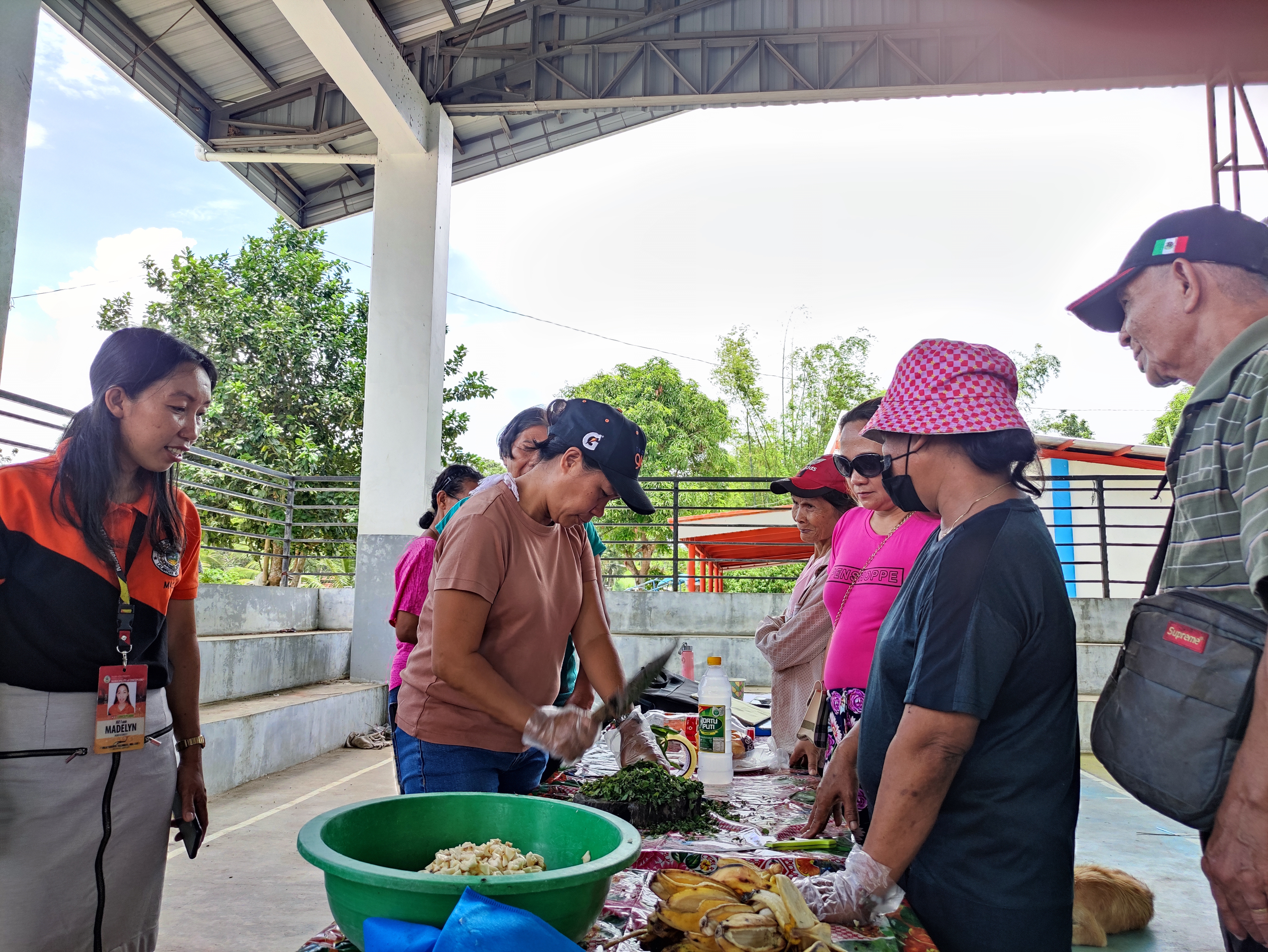 The comprehensive training program revolved around the fundamental principles of organic farming, encompassing the knowledge, competencies, skills, and attitudes essential for successful implementation. Additionally, the training covered discussions on good agricultural practices and the environmental consequences of using chemical fertilizers.
Farmers underwent training in the formulation of organic concoctions and extracts, such as Indigenous Organic Microorganism (IMO), Fermented Fruit Juice (FFJ), Fermented Plant Juice (FPJ), Oriental Herbal Nutrients, and Calcium Phosphate. These organic solutions can be utilized to enhance crop growth and enrich soil quality.
Mr. Alexander Lausa, Vice Chairman of Hda. Javelosa Agrarian Reform Cooperative, expressed his optimism, stating, "the organic farming seminar will be of great help to us because it will help reduce our farming expenses and it will not affect people's health and the environment. I hope, little by little, organic farming will be implemented in most farmlands, where it will help in the recovery of farmland, save on the cost of using chemical fertilizers that affect human health and the environment. Maybe, with the adaptation of organic farming, this will help lower the price of rice".
Mr. Audie A. Abordaje, Board of Director of Bingawan Ginger Planters and Producers Cooperative, stressed the importance of studying and implementing organic farming because it is for the future of the youth. He emphasized, "This training was very useful, because before we studied Farm Business School (FBS), we were going to do a farm business with our product, but how can we say that we have less farm inputs if our system is still conventional farming. So, we need to adapt it because it helps our cooperative a lot."
Senior Agrarian Reform Program Officer Antonio Z. Mocero, Jr., affirmed that "through this training, farmers can reduce their expenses on chemical fertilizers and embrace organic farming practices that safeguard the environment and promote a healthier way of life."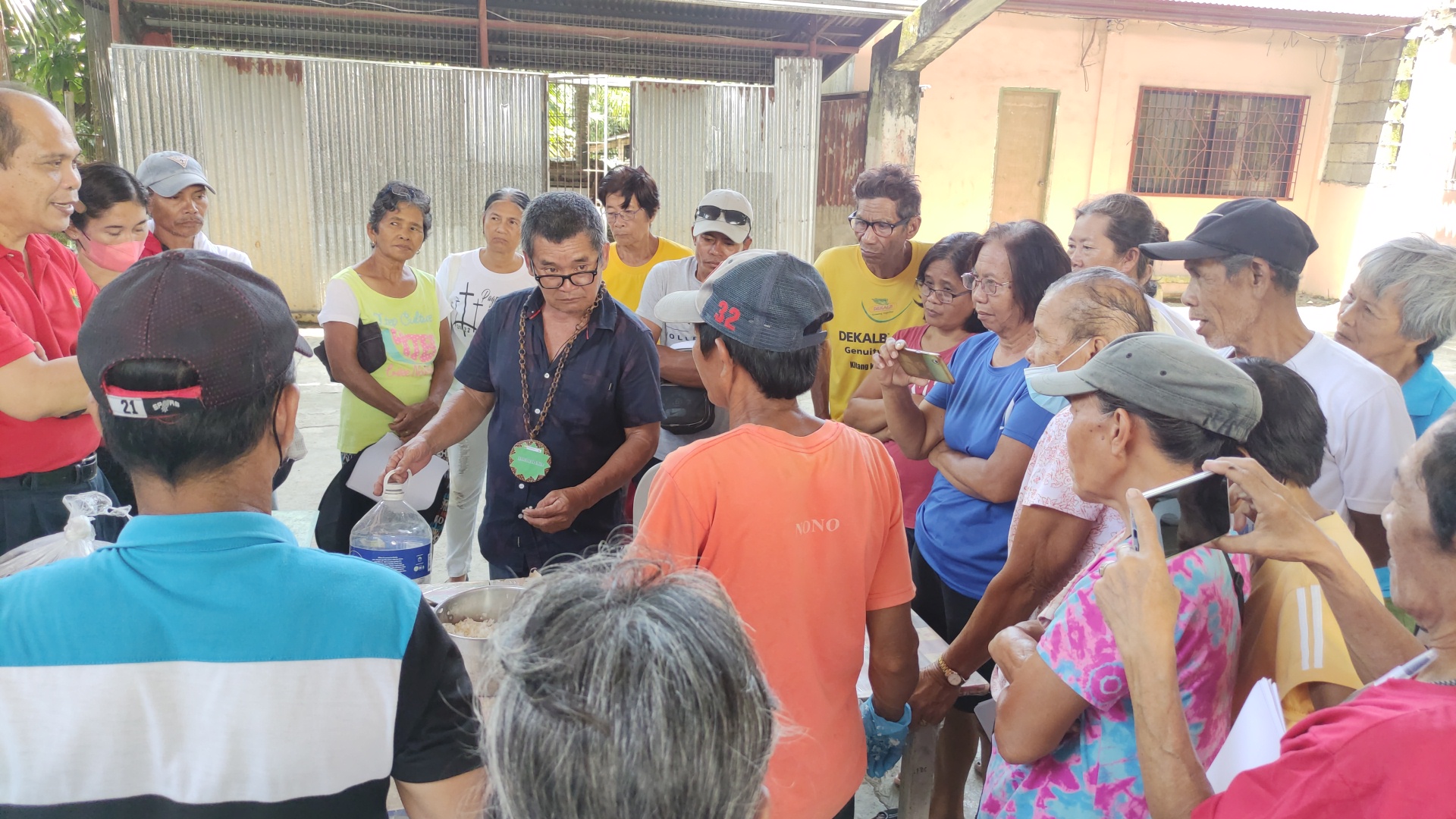 This training initiative aligns with the government's commitment to promoting organic agriculture in the Philippines. This collective effort aims to progressively enhance soil fertility, increase agricultural yields, raise farmers' incomes, reduce environmental pollution and degradation, preserve our finite natural resources, empower farmers to champion sustainable practices, promote the well-being of farmers, consumers, and the public, and bolster food self-sufficiency.
DAR Iloilo continues its commitment to implementing and facilitating support services for farmer beneficiaries, enabling them to become more productive and essential contributors to the agricultural sector.