Project Split undertakes Intensive field data verification and consolidation to protect ARB rights over lands covered by Collective CLOAs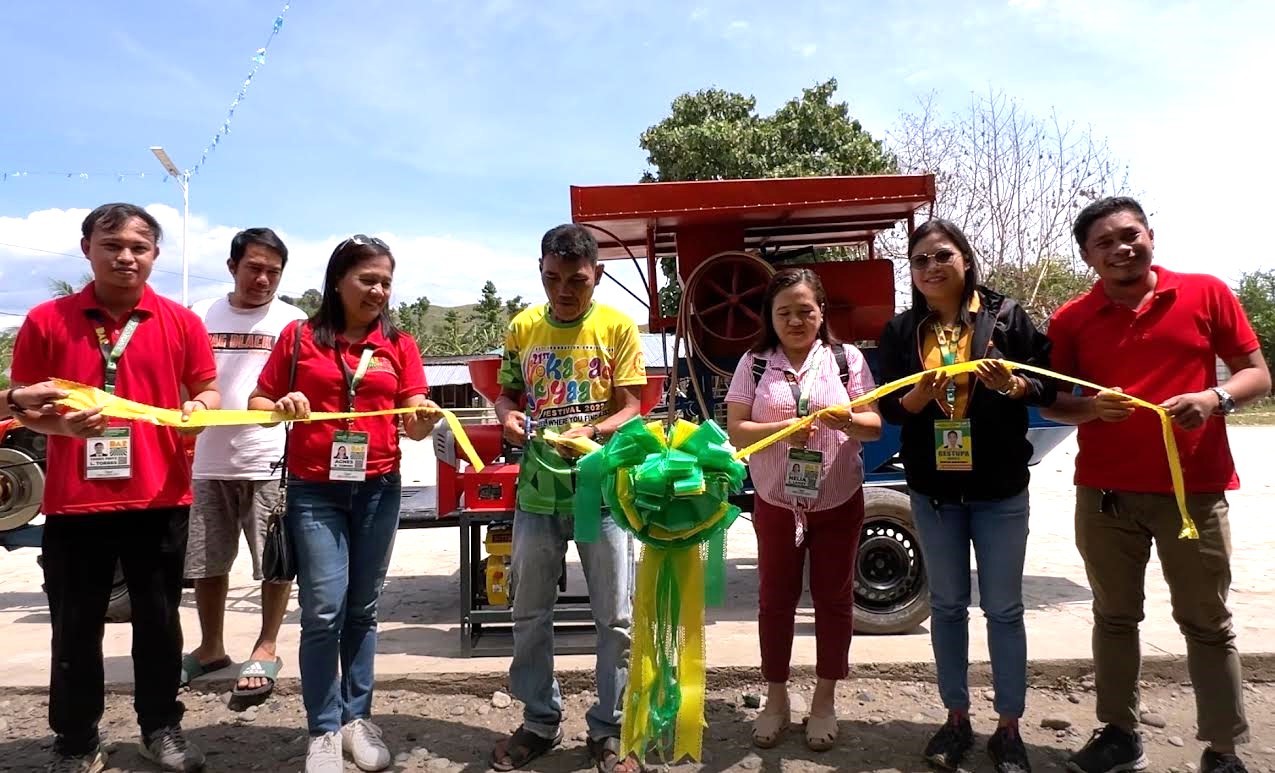 DAR Secretary Conrado M. Estrella III directed Project SPLIT managers and field officers to intensify field data verification and consolidation to systematically identify and efficiently resolve issues affecting the rights of ARBs awarded lands through collective CLOAs.
This will accelerate parcelization of CCLOA covered lands and the swifter processing and releasing of individual land titles to covered ARBs to ensure full protection of their rights to the land awarded to them.

A comprehensive review and assessment of the target landholdings for the SPLIT Project, by its Central Planning and Management Office (CPMO) revealed the need to intensify field data verification including the review of Individual Land Distribution Folders (ILDF) to ensure that individual electronic titles are delivered to qualified farmer-beneficiaries.
Sec. Estrella intends to fully mobilize the DAR to complete the parcelization of the remaining 128, 300 Collective CLOAs covering 1.2 Million hectares which will benefit an estimated 1.074 Million ARBs, in five years.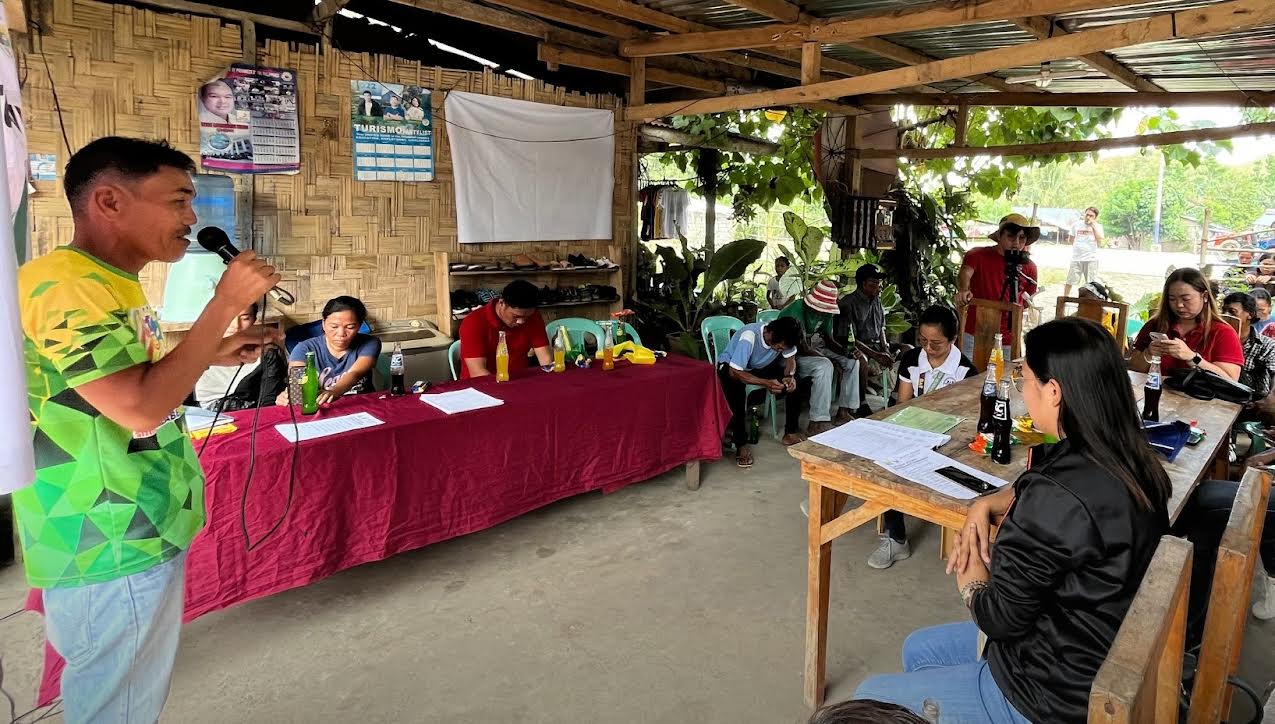 "It is a tall order – but the record 1.872 % increase in parcelization and electronic title distribution performance for the last 15 months compared to the record of the prior 15 months, gives us a firm hope that we can meet our target," Estrella said.

"As long as we remain focused on intensifying data verification and consolidation to establish the integrity of CCLOAs, and the data contained therein together with streamlining coordinative mechanisms with partner agencies and providing needed resources for the swift processing and issuance of electronic titles, we will succeed in giving our ARBs electronic land titles for their own parcels of land," Estrella added.

Spearheading the move to accelerate parcelization and the swift processing and distribution of electronic titles under Project SPLIT is Foreign Assisted and Special Projects Office (FASPO) Undersecretary Jesry Palmares, assisted by SPLIT National Project Director, Assistant Secretary Marjorie Ayson. Closely overseeing the activity is Operations Director Lilibeth Lee, Operations Sector Head, in collaboration with the Environmental and Social Safeguards (ESS) and Management Information System Service (MISS).