DAR QUIRINO CASCADES 2020 AND 2021 DAR ISSUANCES
Atty. Caridad Grace T. Turqueza steered the 2-day Agrarian Legal Service (ALS) Cascading of 2020 and 2021 DAR Issuances on August 25-26, 2022 at MGT Hotel and Function Hall, National Road, Cabarroguis, Quirino. This was attended by the Legal Team together with the Field and Operations Division (FOD) personnel.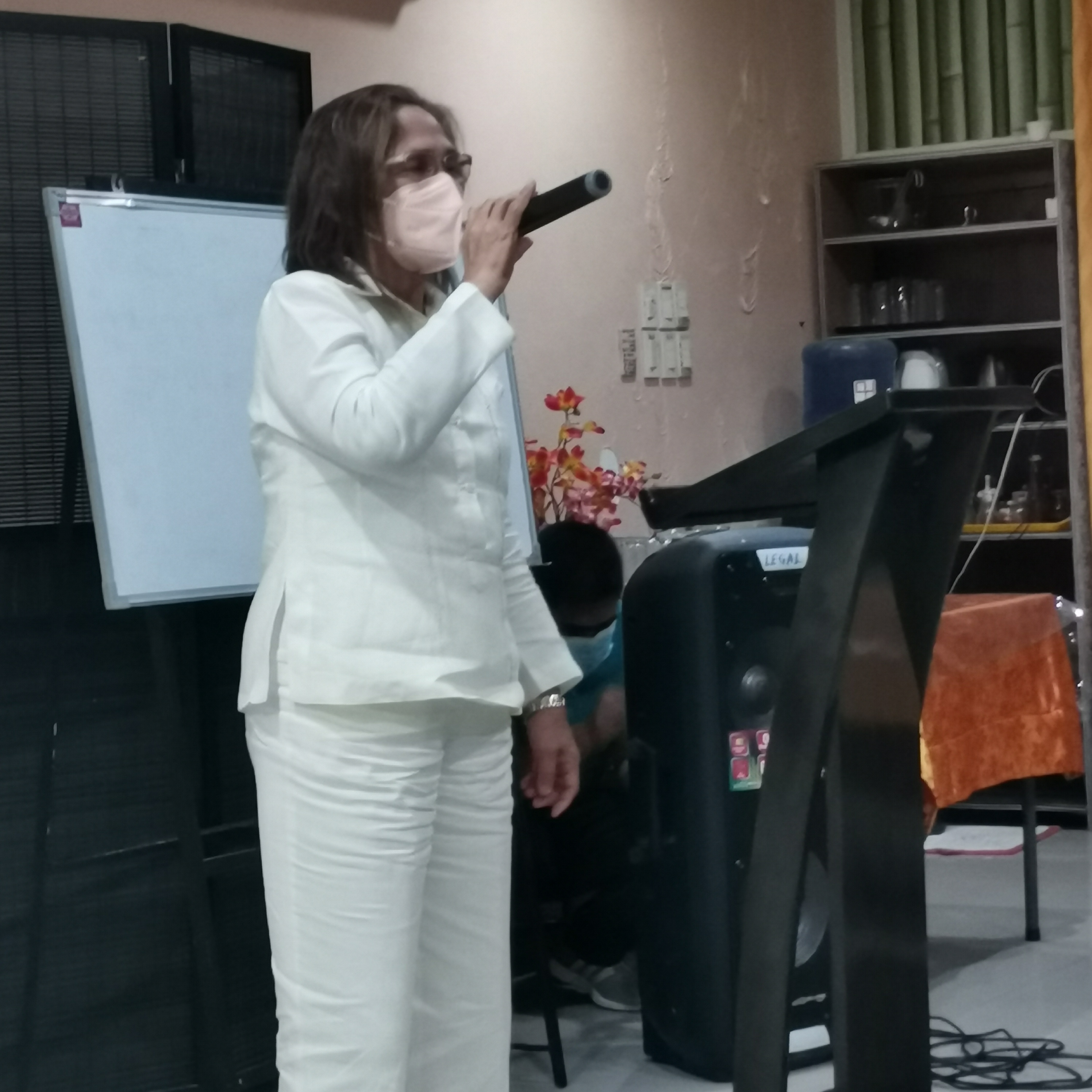 The forum was aimed for the participants to have a common understanding of recent DAR Issuances particularly on A.O. No. 02, Series of 2021, underscoring the condonation of the interest and the restructuring of the Principal obligation of the ARBs. Interestingly, "PBBM is set to stamp his approval on September 13, an Executive Order foisting debt moratorium of ARBs loan amortization across the nation."
Meanwhile, OIC-PARPO I Venilyn T. Mabunga discussed the significance of the so-called government owned- lands (GOLs). She cited Sec. 2. Article 12 of the 1987 Constitution which states that all lands of the public domain belong to the state, premised on the Regalian Doctrine.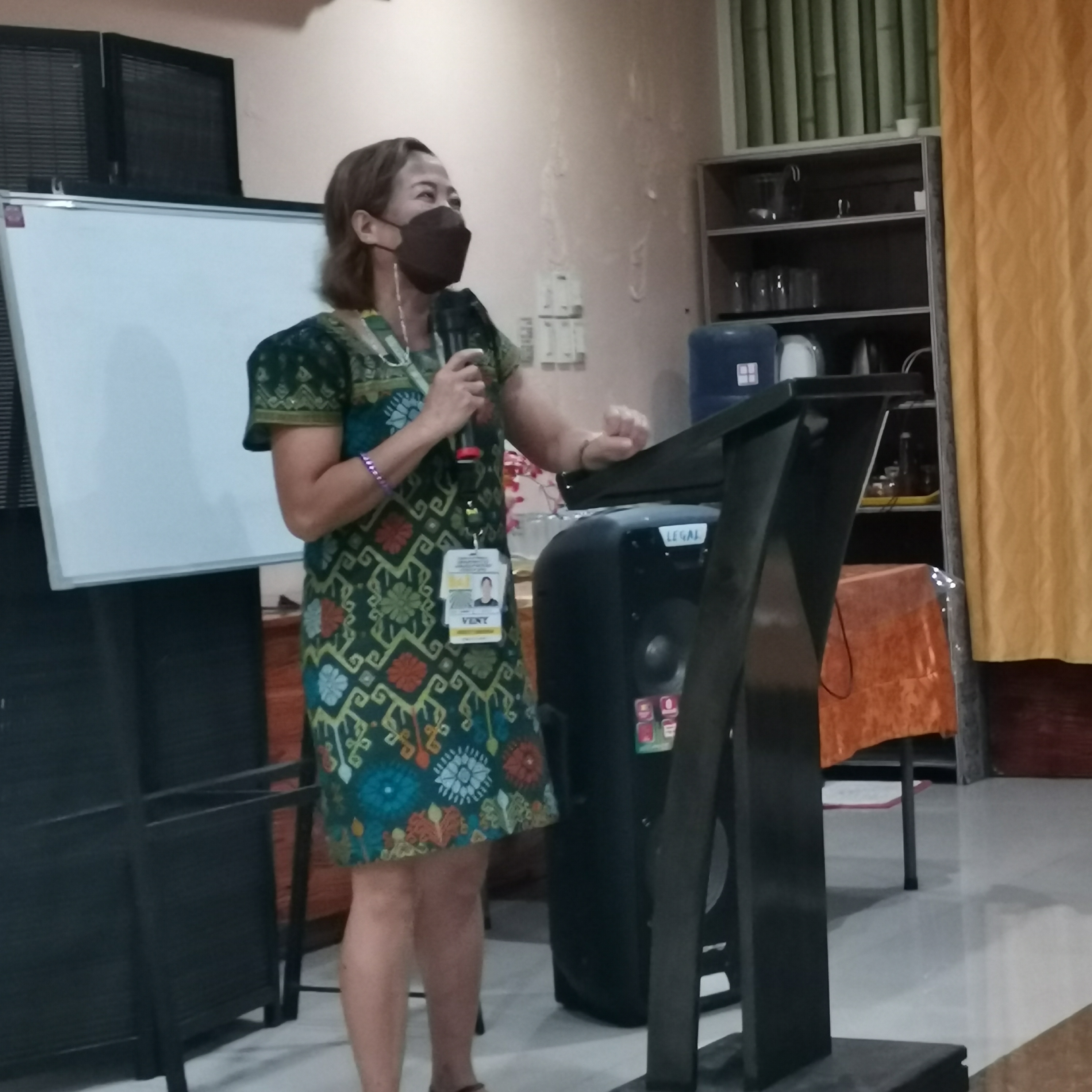 Another topic of interest discussed by ARPO II Gina Herrera, was the parcelization process which is enshrined under DAR A.O. No 2, Series of 2019, titled "Guidelines and Procedures on the Parcelization of Landholdings with Collective Certificate of Land Ownership Award. This matter refers to the process of subdividing and determining the exact metes and bounds of the assigned lots to an ARB included in the collective CLOAs.
Of equal importance is the process on the inventory and validation of collective CLOAS. PARAD Ma. Fatima T Yadao presented an engaging and instructive discourse on the 2021 DARAB Rules and Procedures (DRAP) through online collaborative discussion.
Atty. Caridad Grace T. Turqueza spoke on the Salient Features of R.A. 6657, otherwise known as the Comprehensive Agrarian Reform Program (CARP). Topics of interest included specific lands covered by CARP, Modes of Acquisition, Non-Land Transfer Programs plus other material features.