DAR, DA inks agreement with BUCOR for 'Buhay sa Gulay' project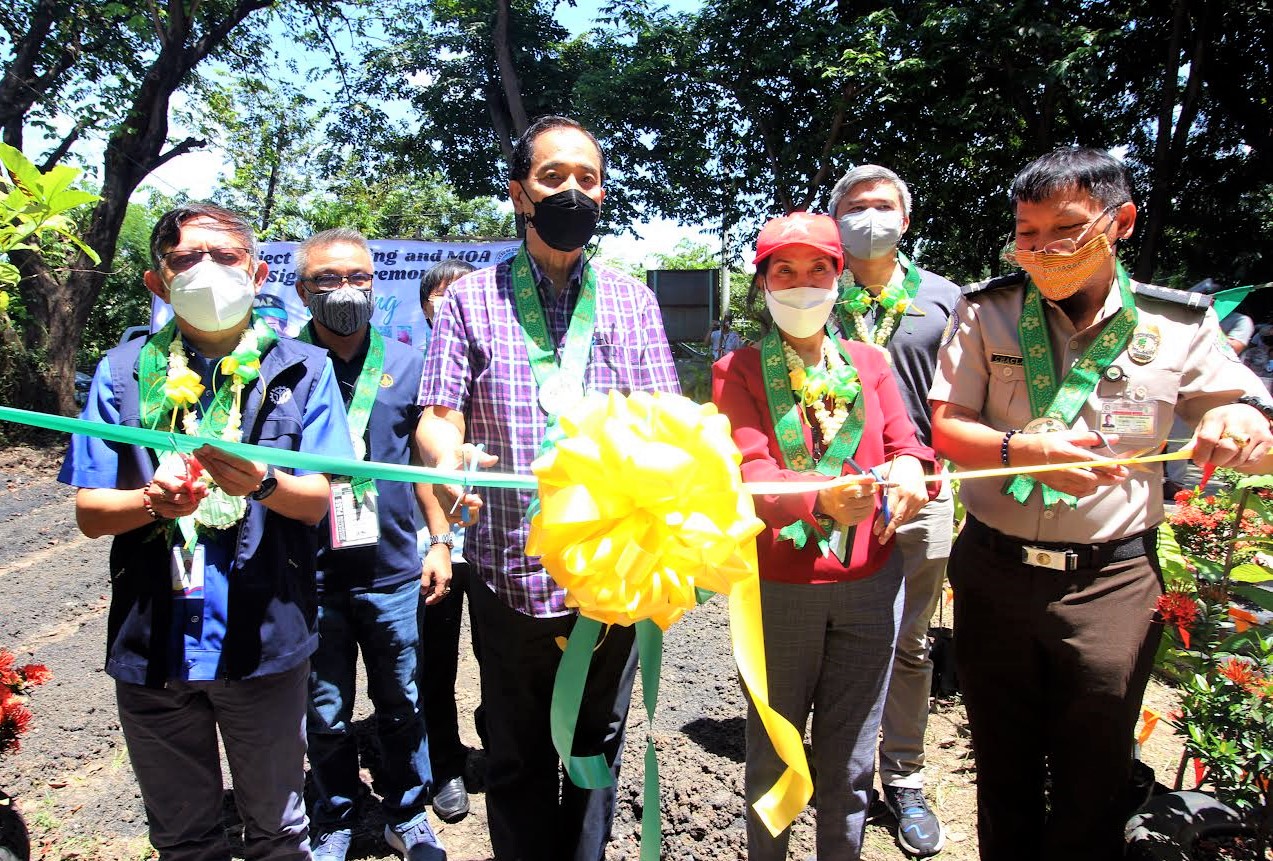 MUNTINLUPA CITY—The Departments of Agrarian Reform (DAR) and Agriculture (DA) signed a memorandum of agreement with the Bureau of Corrections to implement an urban agriculture project called "Buhay sa Gulay."
DAR Undersecretary Virginia Orogo said the urban farming project is a self-help start-up livelihood project where concerned government agencies and organizations will converge, share resources, and offer an opportunity to enable the urban dwellers to produce and eat fresh healthy vegetables and provide them with an additional source of income.
"We started this during the implementation of ECQ (enhanced community quarantine) in Luzon and we were able to provide income to dozens of families from Tondo, Manila," Orogo said.
Orogo said the project will focus on transforming idle and open spaces into urban gardens producing and distributing various vegetables to the Bureau of Corrections (BUCOR) inside the New Bilibid Prison compound.
According to BUCOR Assistant Secretary Milfredo Melegrito, the beneficiaries of the project are the 'persons deprived of liberty' (PDLs) of the New Bilibid Prison.
"With this project, the PDLs are given the opportunity to regain their sense of utility and feel their self-worth as part of the community," Melegrito said.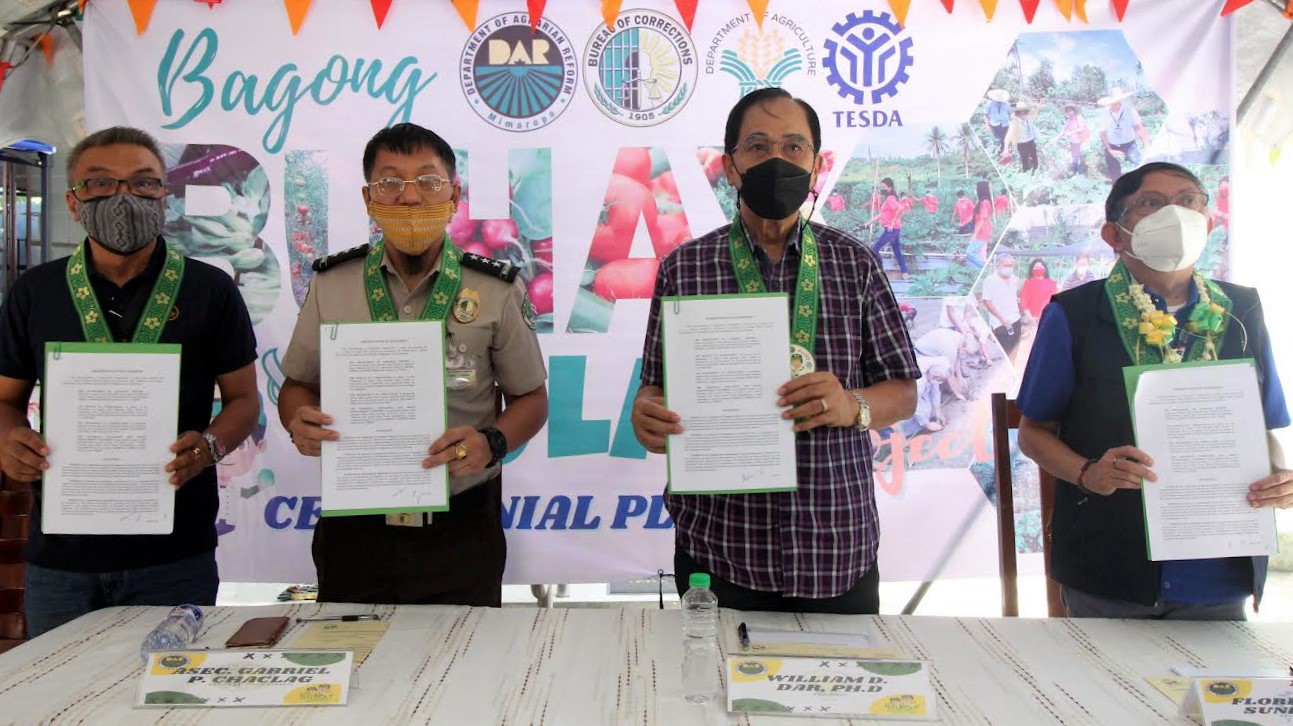 "Since the beneficiaries are the PDLs, we dubbed the project as "'Bagong Buhay' sa Gulay Project," Melegrito added.
DAR-MIMAROPA Regional Director Marvin Bernal said the project will initially utilize around 5,000 sqm. lot where 20 PDLs will be trained on urban gardening.
"They will be taught land preparation to the actual planting of vegetables by the TESDA (Technical Education and Skills Development Authority). After which, a series of training from the DA-BPI (Department of Agriculture-Bureau of Plant Industry) will be undertaken to sustain the initial training provided by the TESDA," Bernal said.
Under the agreement, the DA-BPI will be responsible for providing seeds, planting materials, and other farm inputs to the beneficiaries.
The DAR for its part will craft policies and guidelines to ensure that the earnings from vegetable sales shall be equitably shared to all concerned.
"Once the supply of the vegetables is being marketed and gaining profit, BUCOR, who owns the property, and the beneficiaries, will be fairly compensated from the periodic gross sales," Bernal explained.
The DAR shall be responsible in the overall supervision and management of the project.